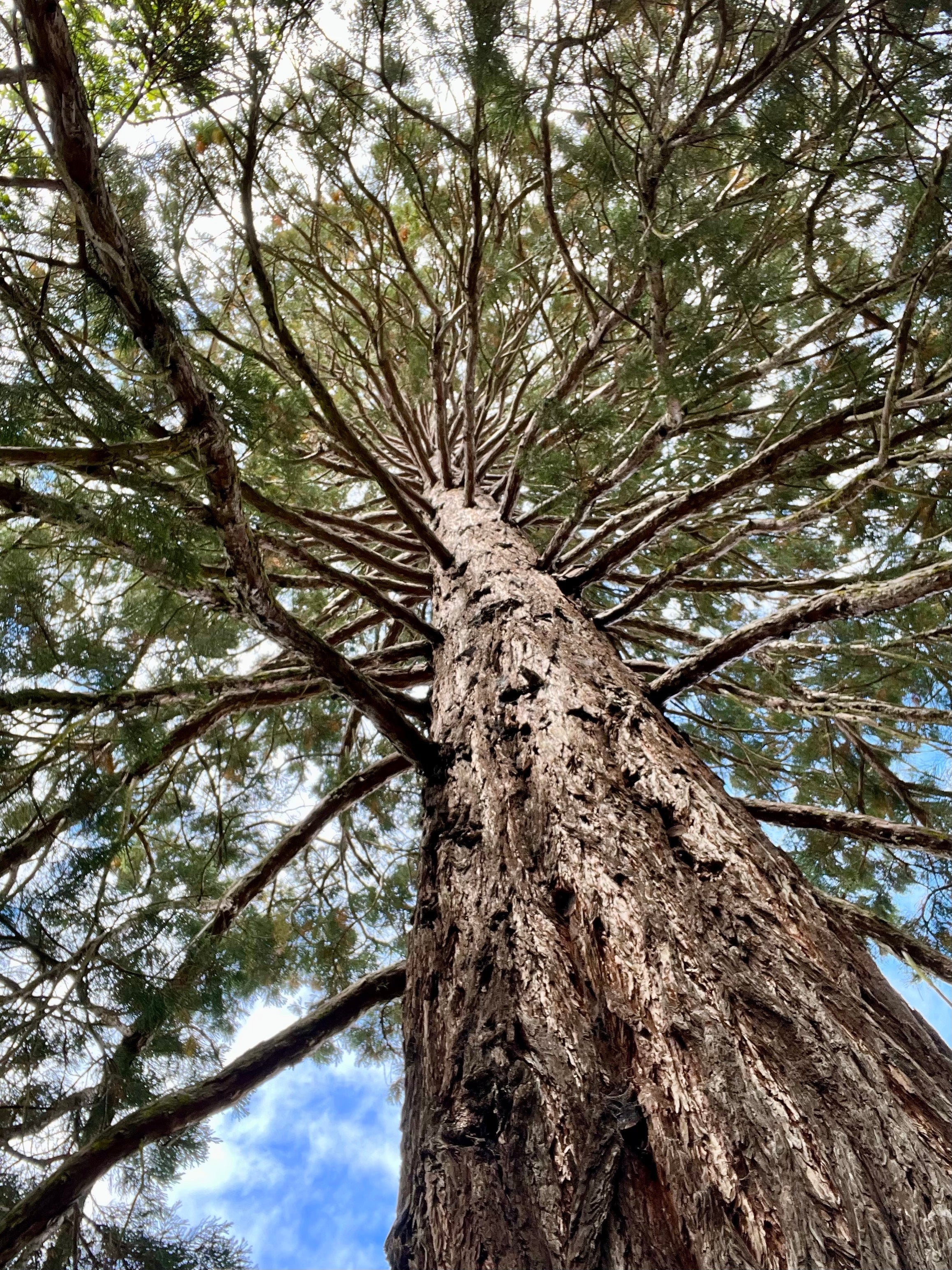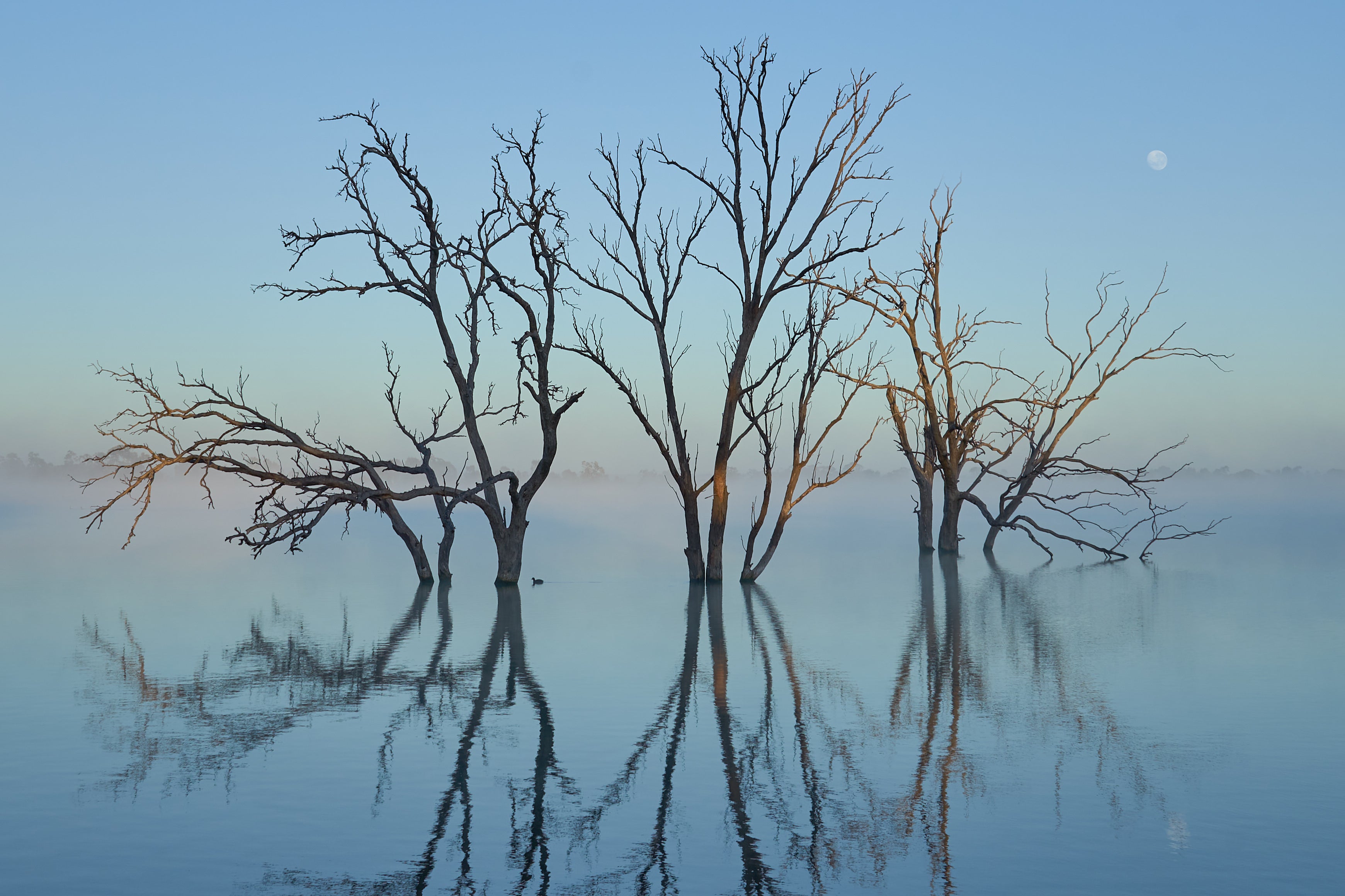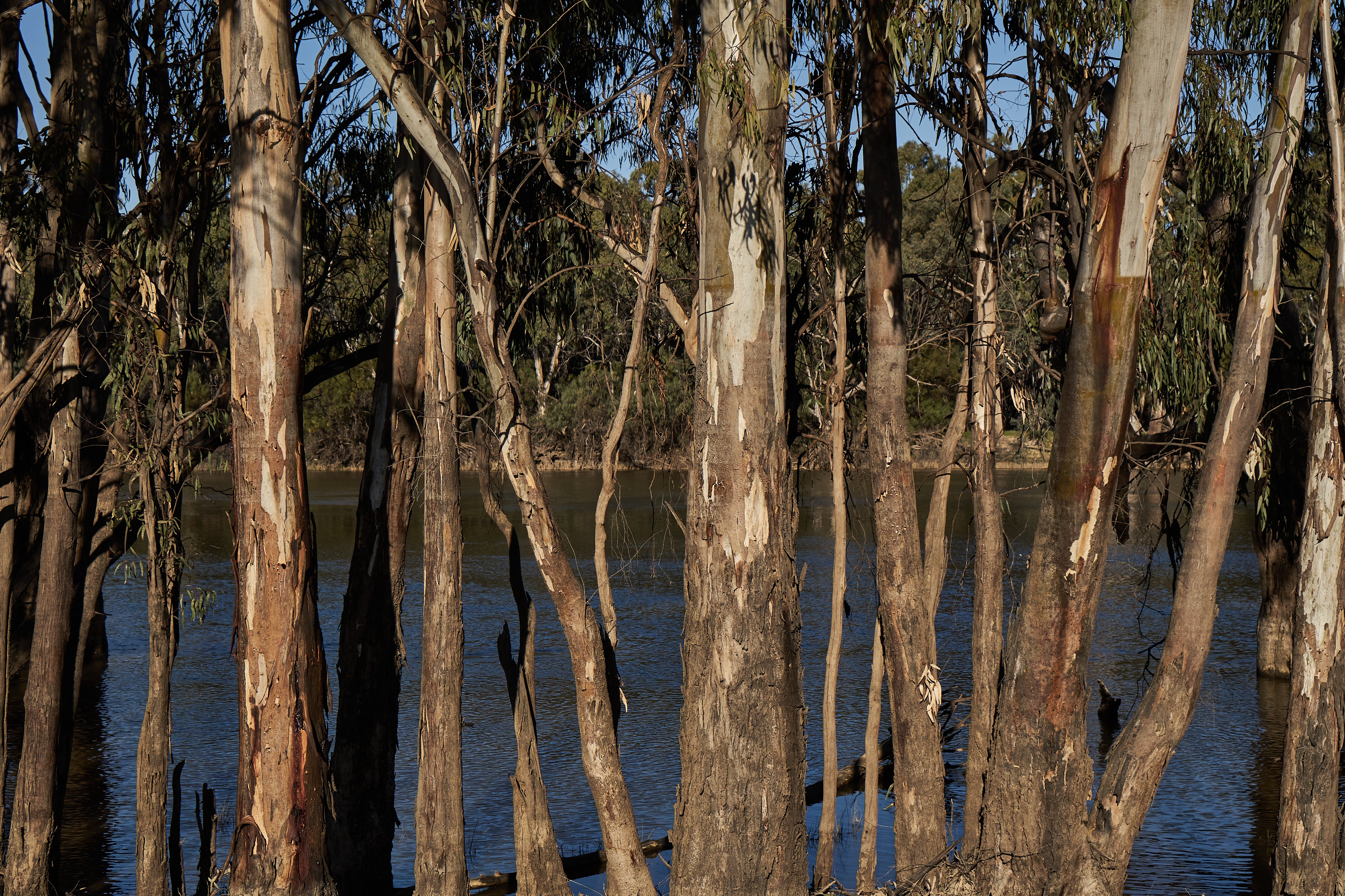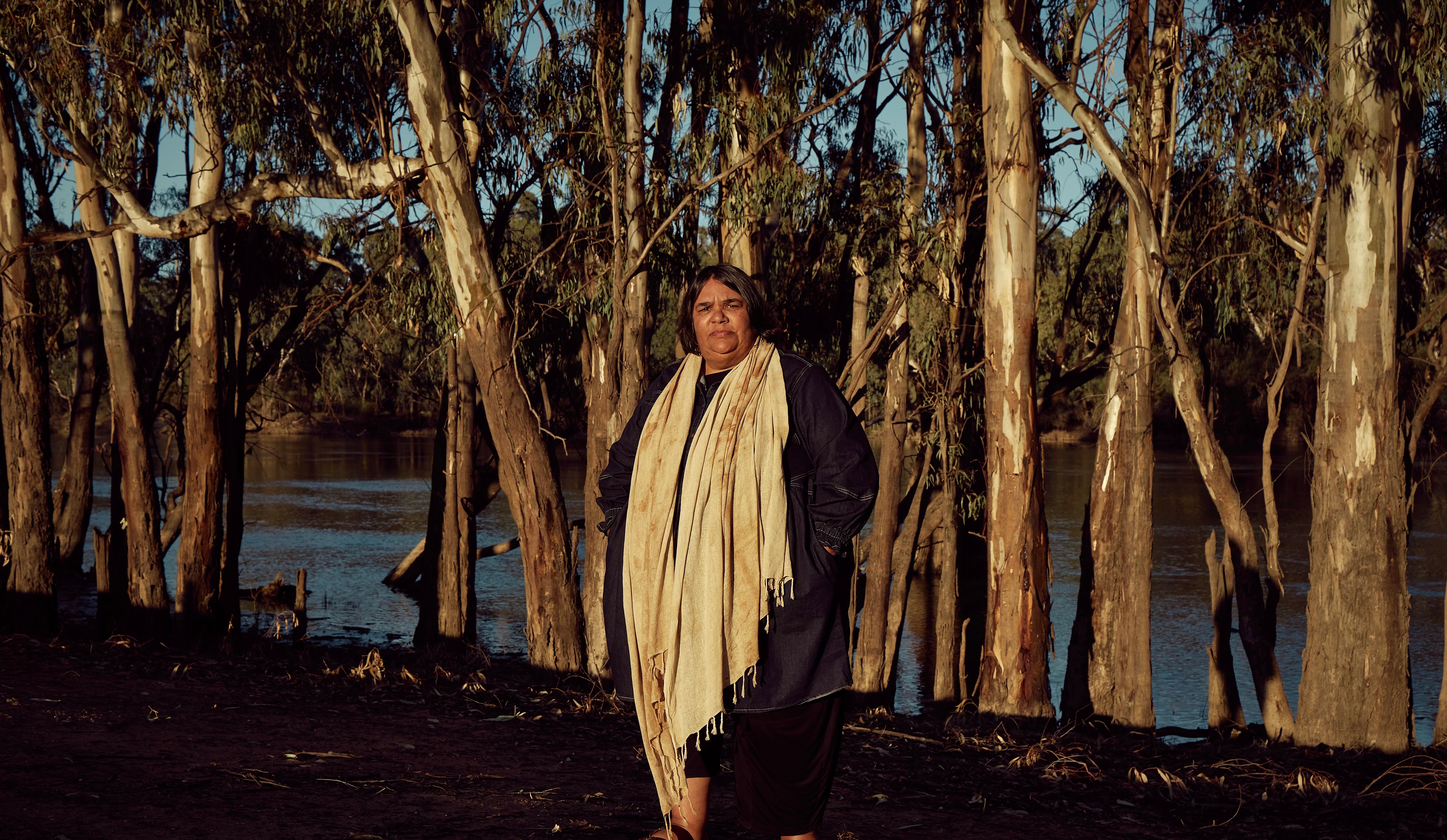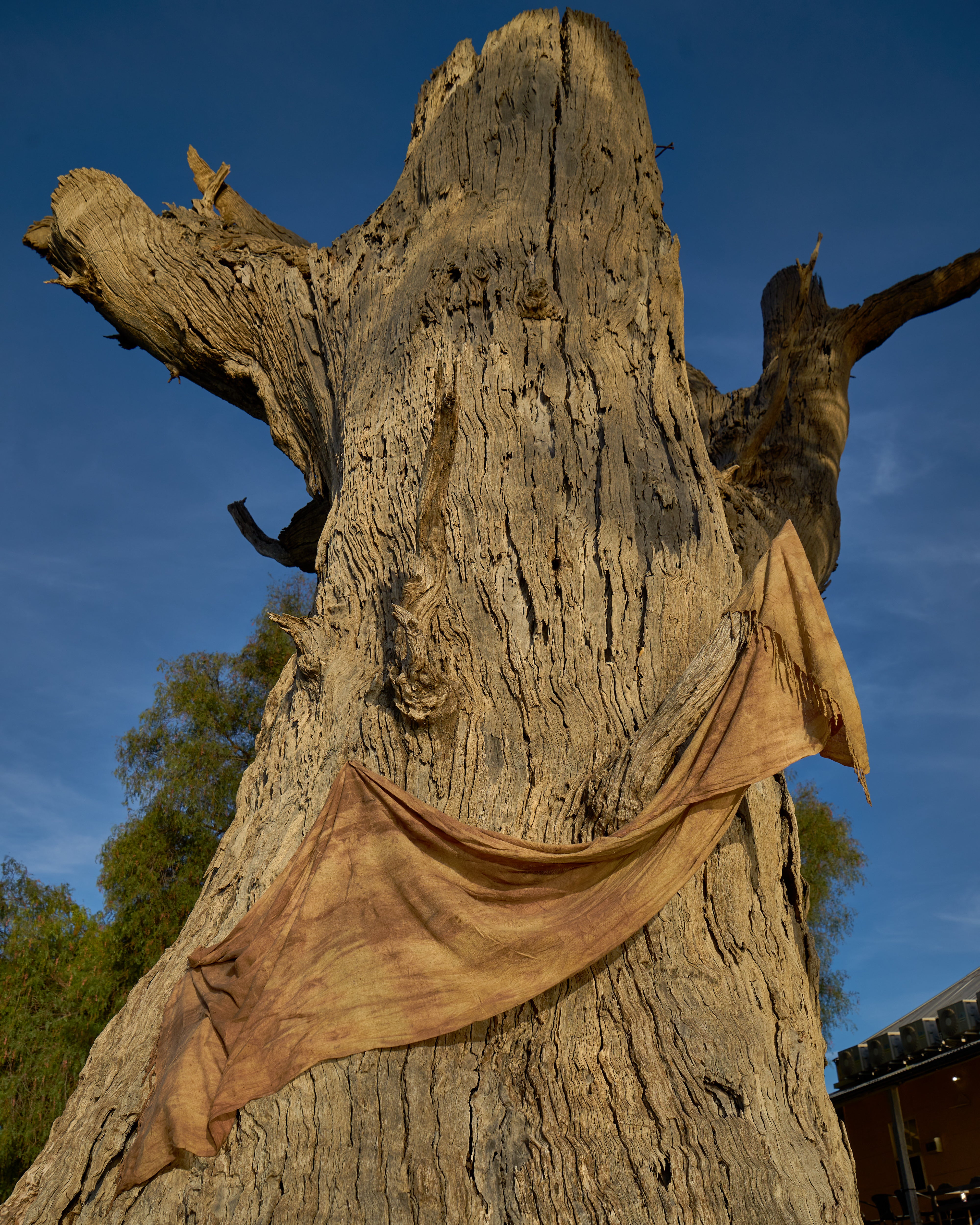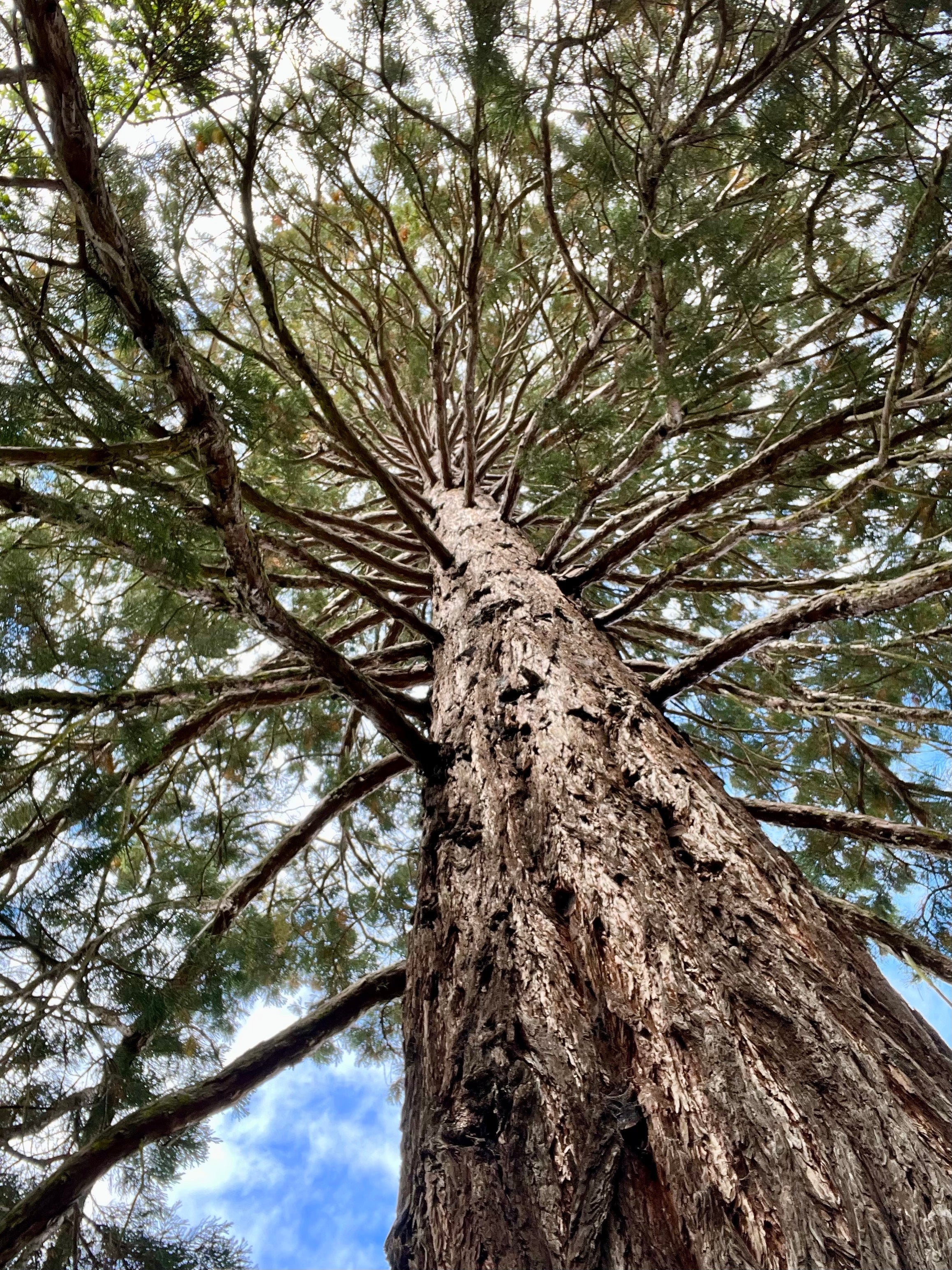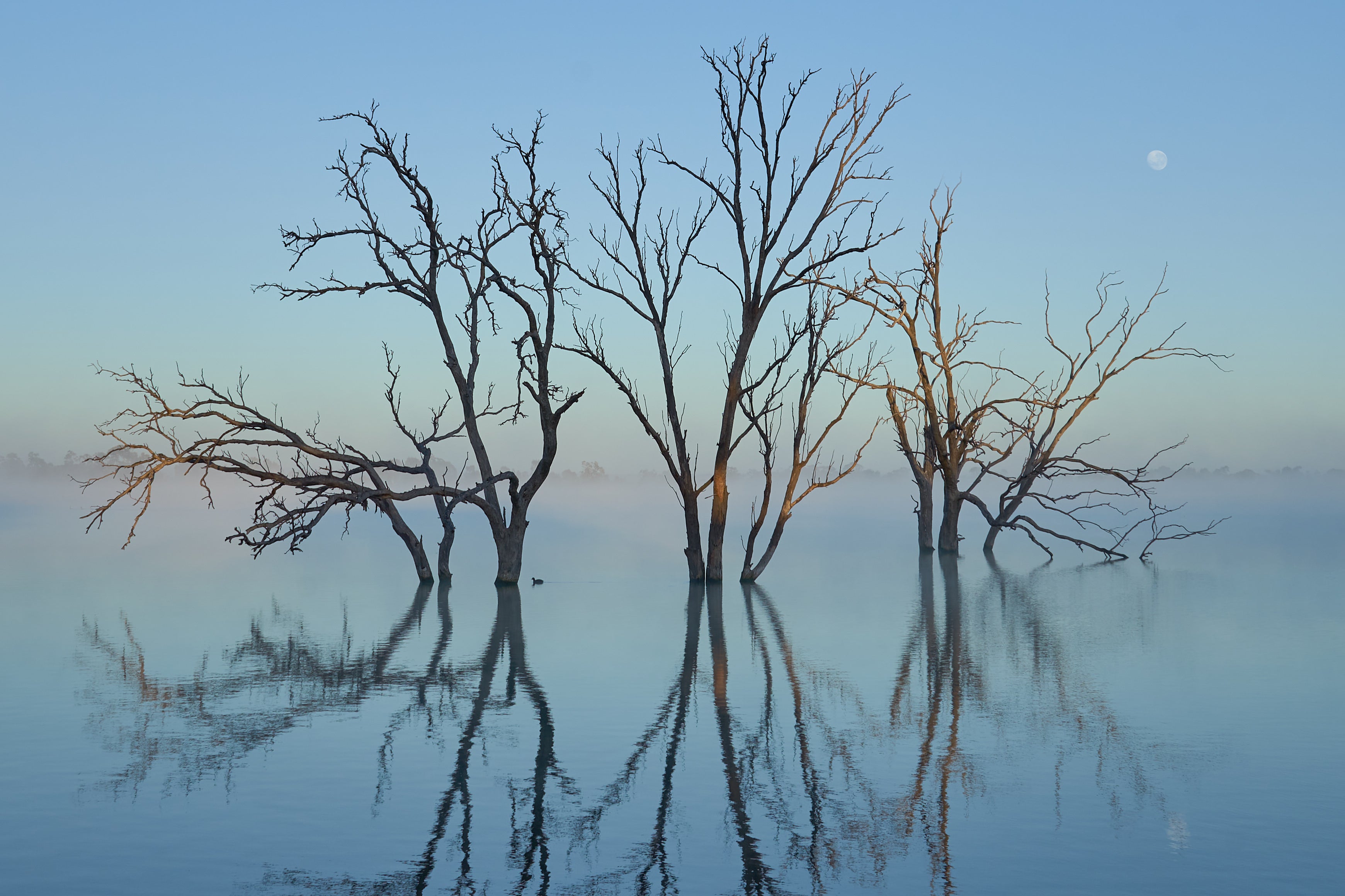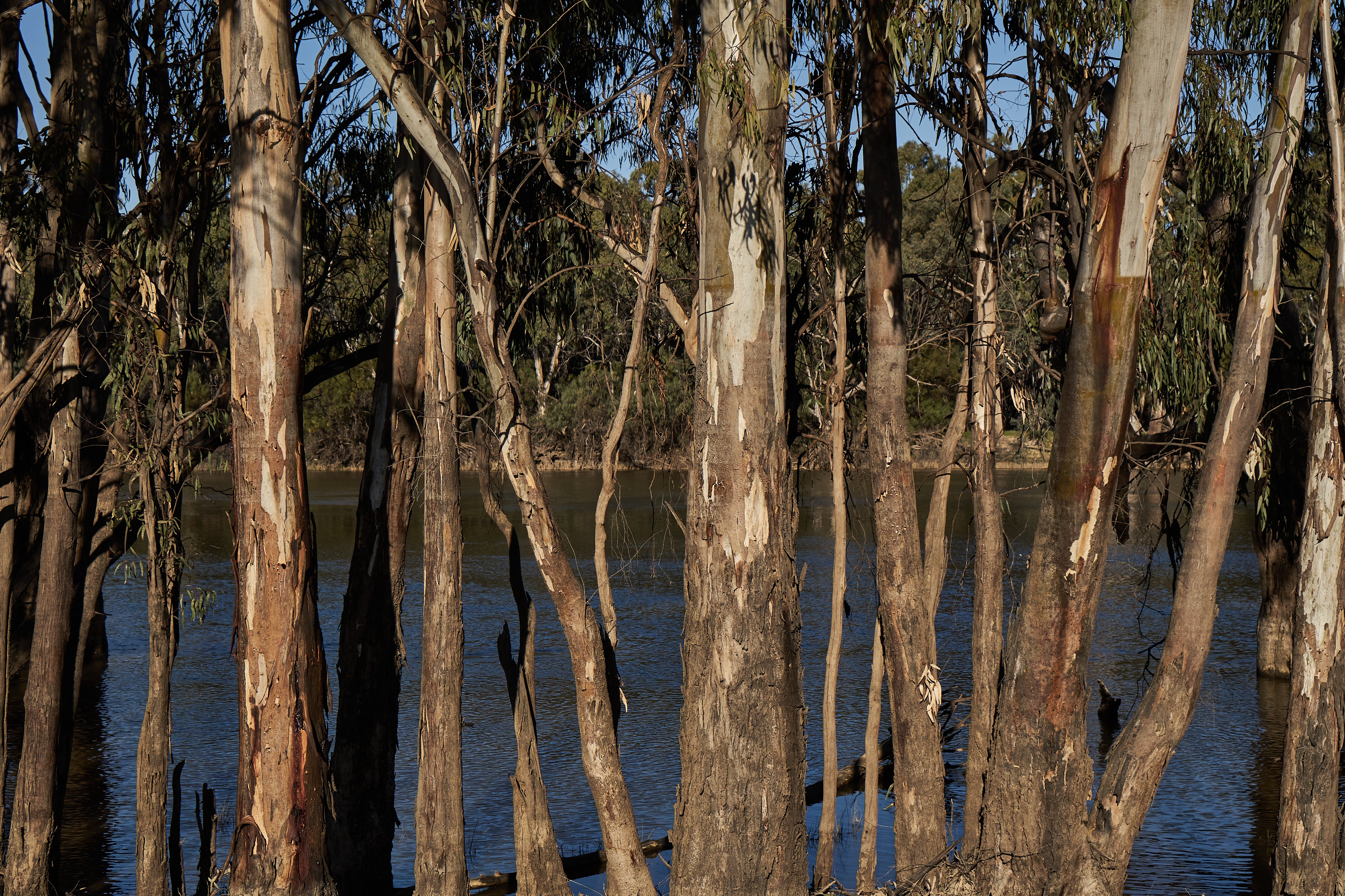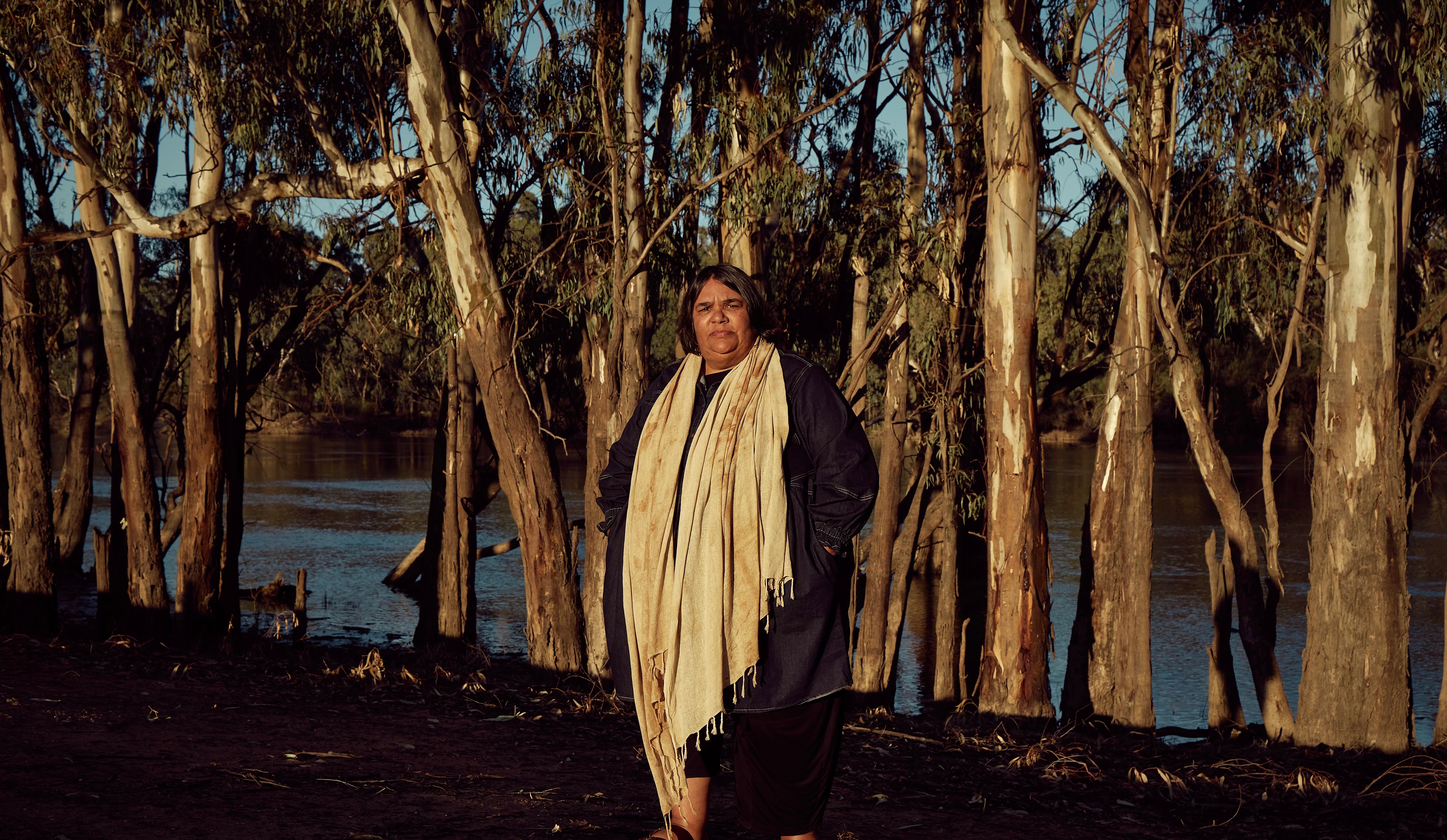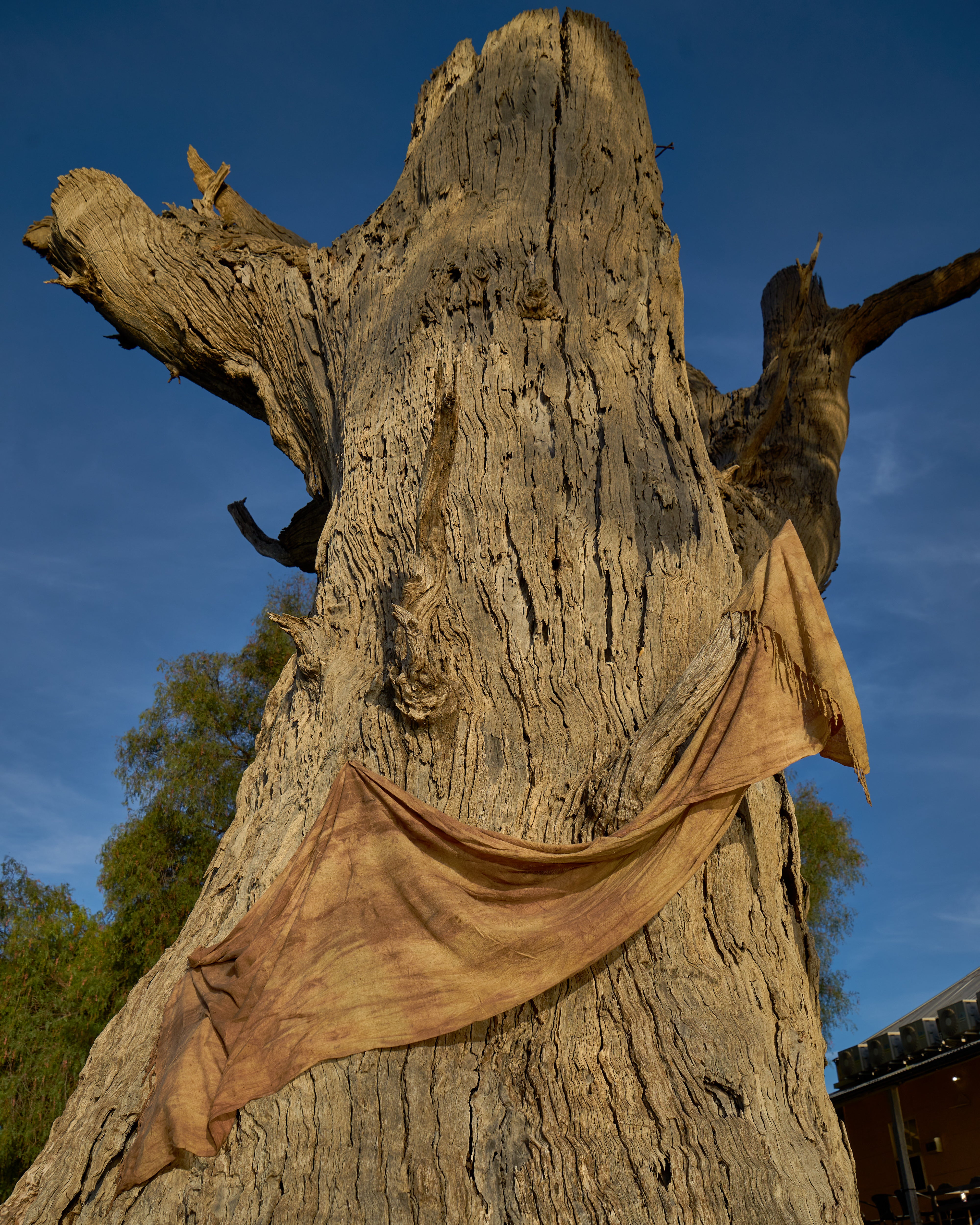 2024 GROUP ONLINE SPIRIT CLOTH JOURNEY -3 SESSIONS
*Must fill out form before options can be selected.
Explore, BE + Live In

Oneness
PLEASE NOTE : From JAN 2024 THE SPIRIT CLOTH JOURNEY will be offered as a GROUP ONLINE JOURNEY.  Available throughout  the year. 
INCLUDES:
Each Session will explore and focus on Self, Spirit and Mother Earth. 

3 x Fortnightly Group Sessions via Zoom.

 Includes a Custom created YUMA SPIRIT CLOTH, by Annabelle Sharman. 

 Invitation to the Annual Online 2023 SPIRIT CLOTH BLESSING (date tbc).

Ideal if you are unable to travel onsite for Spirit Cloth Journey Workshops Gatherings.
You remain connected to your own Sacred Space while on the Journey.
You will receive a Welcome Letter with Zoom details a week before start date. 
 A YUMA Immersive Experience with Annabelle Sharman
Creator of the YUMA SPIRIT CLOTH and Author of the FUTURE ANCESTOR; A Guide and Journey to Oneness. (Published by Hay House UK)
THE YUMA SPIRIT CLOTH JOURNEY PROGRAM is a Unique Blend of Holistic Life Coaching , Healing + Spiritual Guidance with a YUMA Spirit Cloth to represent your Dreaming and Healing Medicine .

YUMA Meaning BE In Mutti Mutti Language Is My Dreaming To Live In Oneness. To BE Self, Spirit And Mother Earth.

The YUMA Way Of Being Model Empowers You To BE Your Own Healer And BE The Medicine In Your Personal Healing, Wellness And Dreaming Journey.
"We ensure there is a healing story for individuals, community and this country."
YUMA  is a strength based, trauma-informed and empowerment practice.
I am an intuitive, observer and a strong passionate advocate, visionary and believer for change.

I believe there is great importance in pursuing sustainability and capacity building for long term change to grow a healthy Australia.

Through nurturing, respectful & honest conversations and creating empowering & reflective spaces.
 
 
"I honour all of my Ancestors who Dreamed me into being and existence. I acknowledge my Ancestral homelands. I will continue to walk with honour, strength and embody the spirit of my Ancestors to empower hope, peace, freedom and healing."