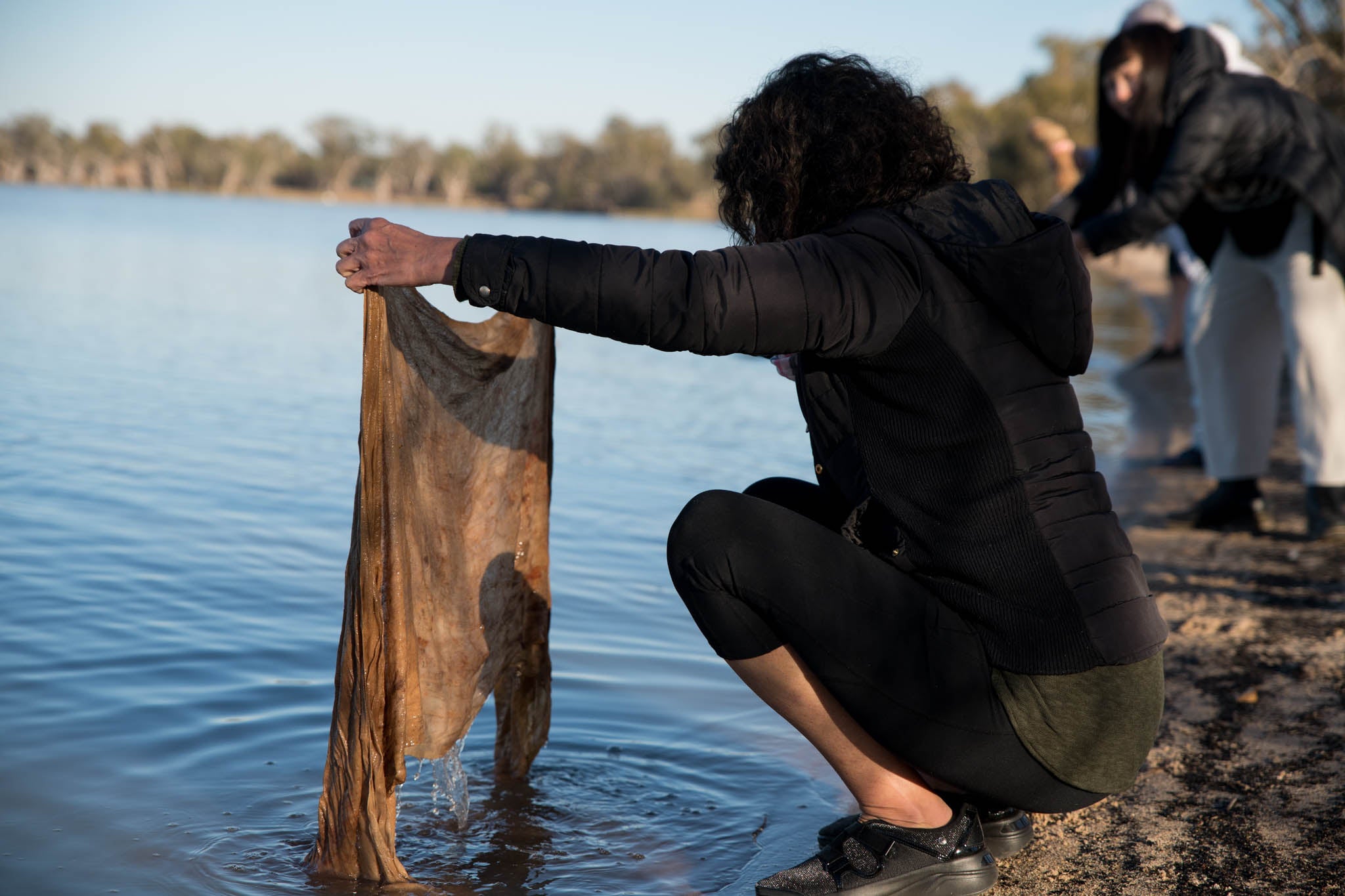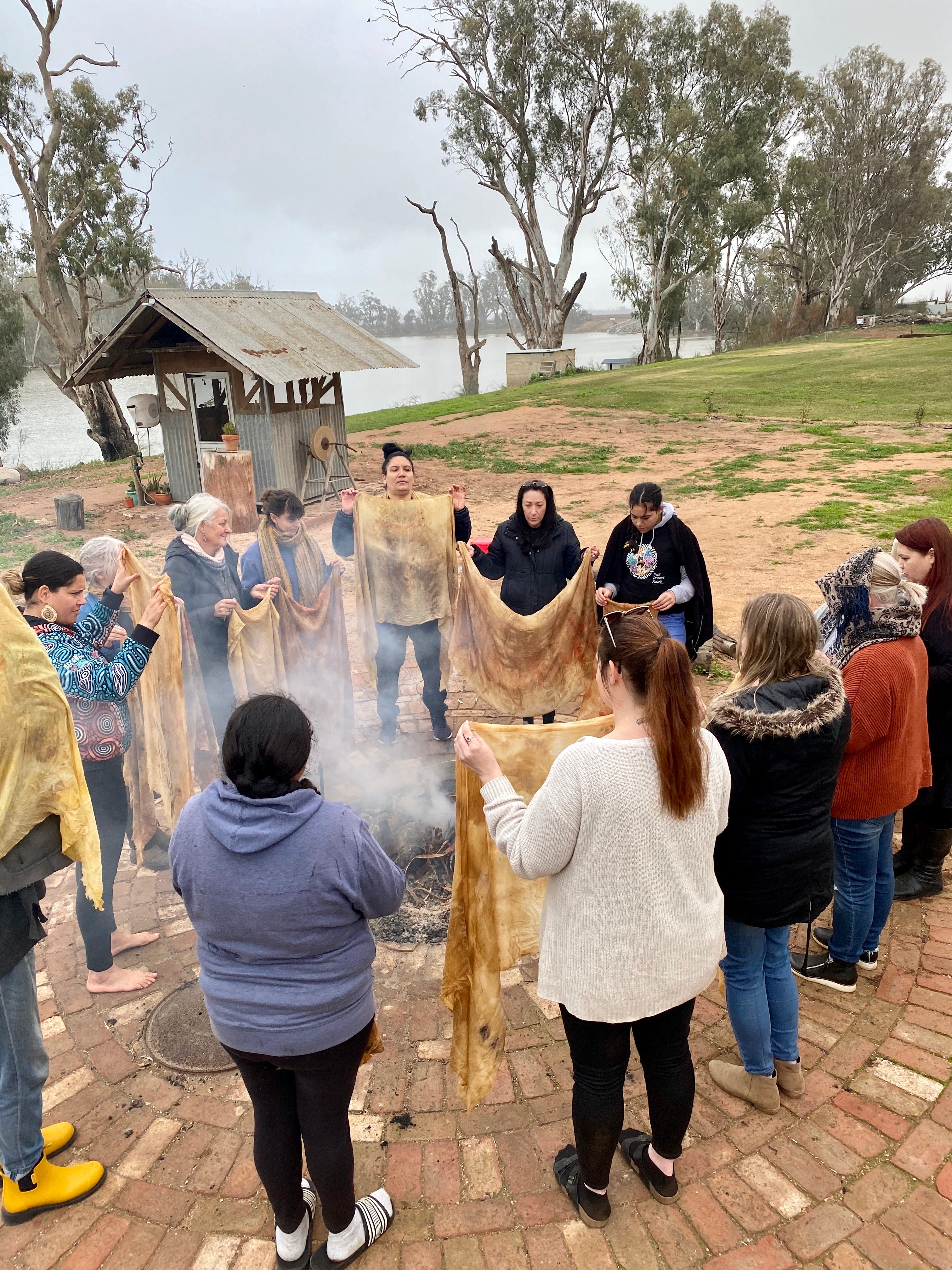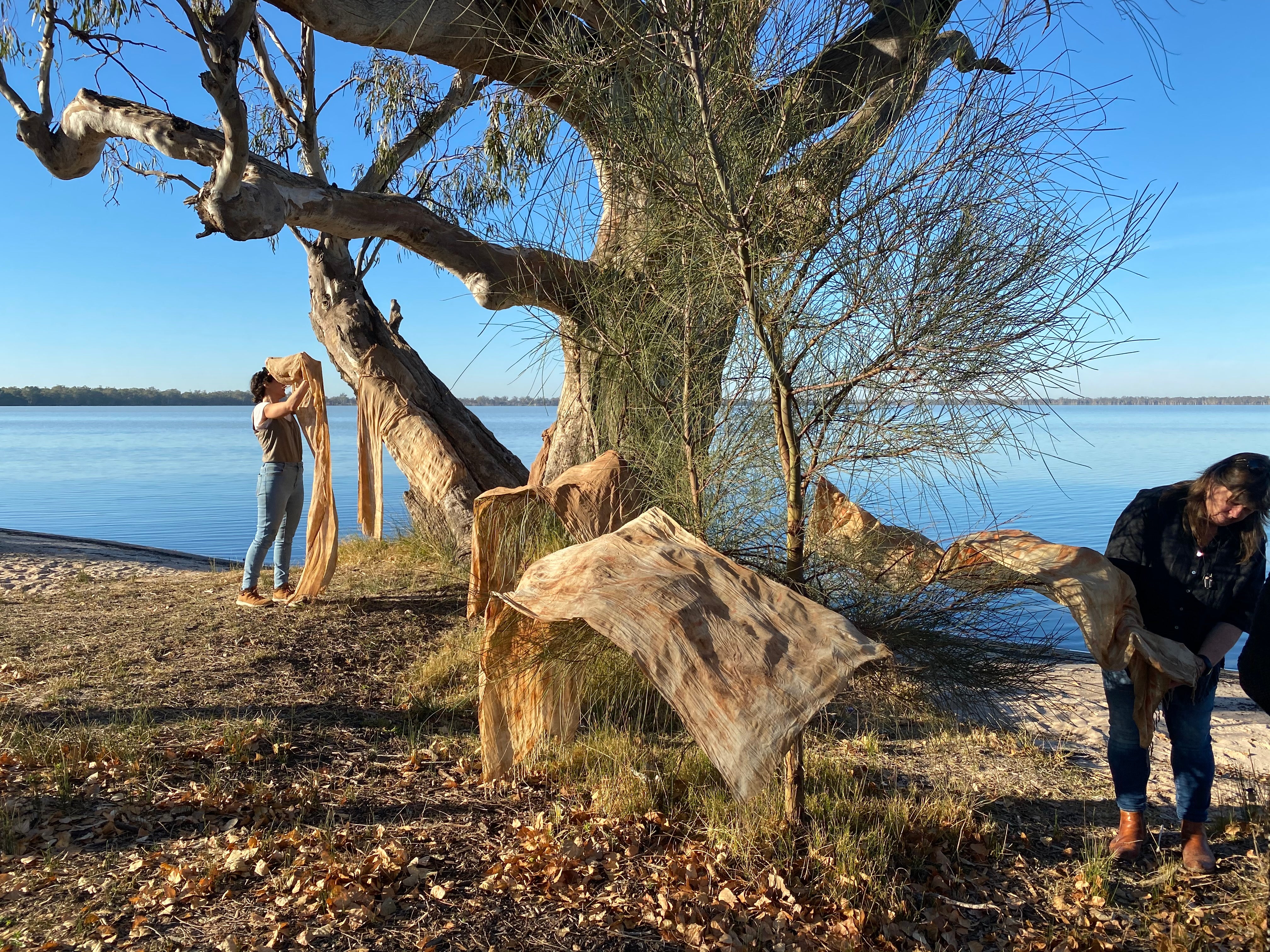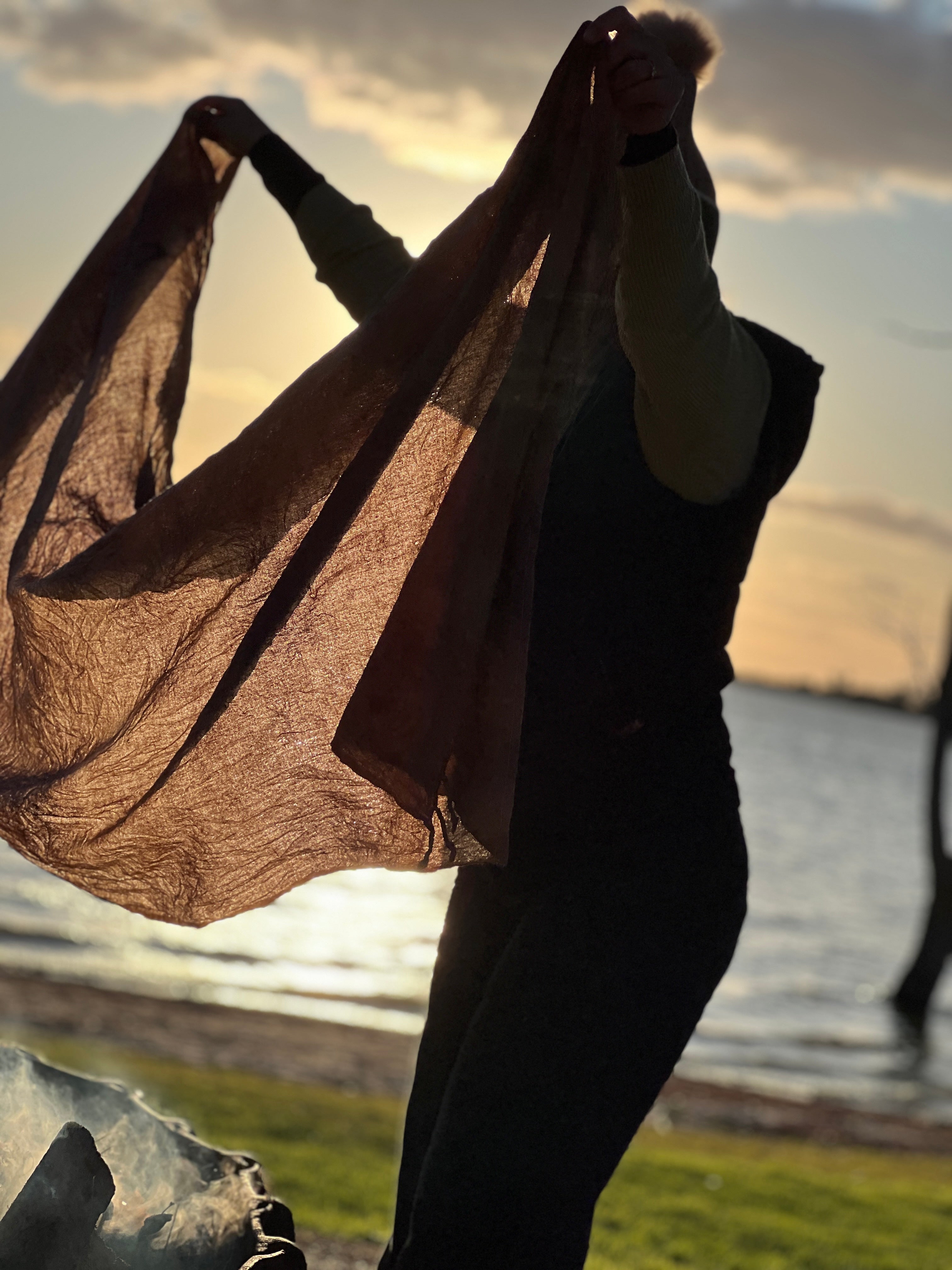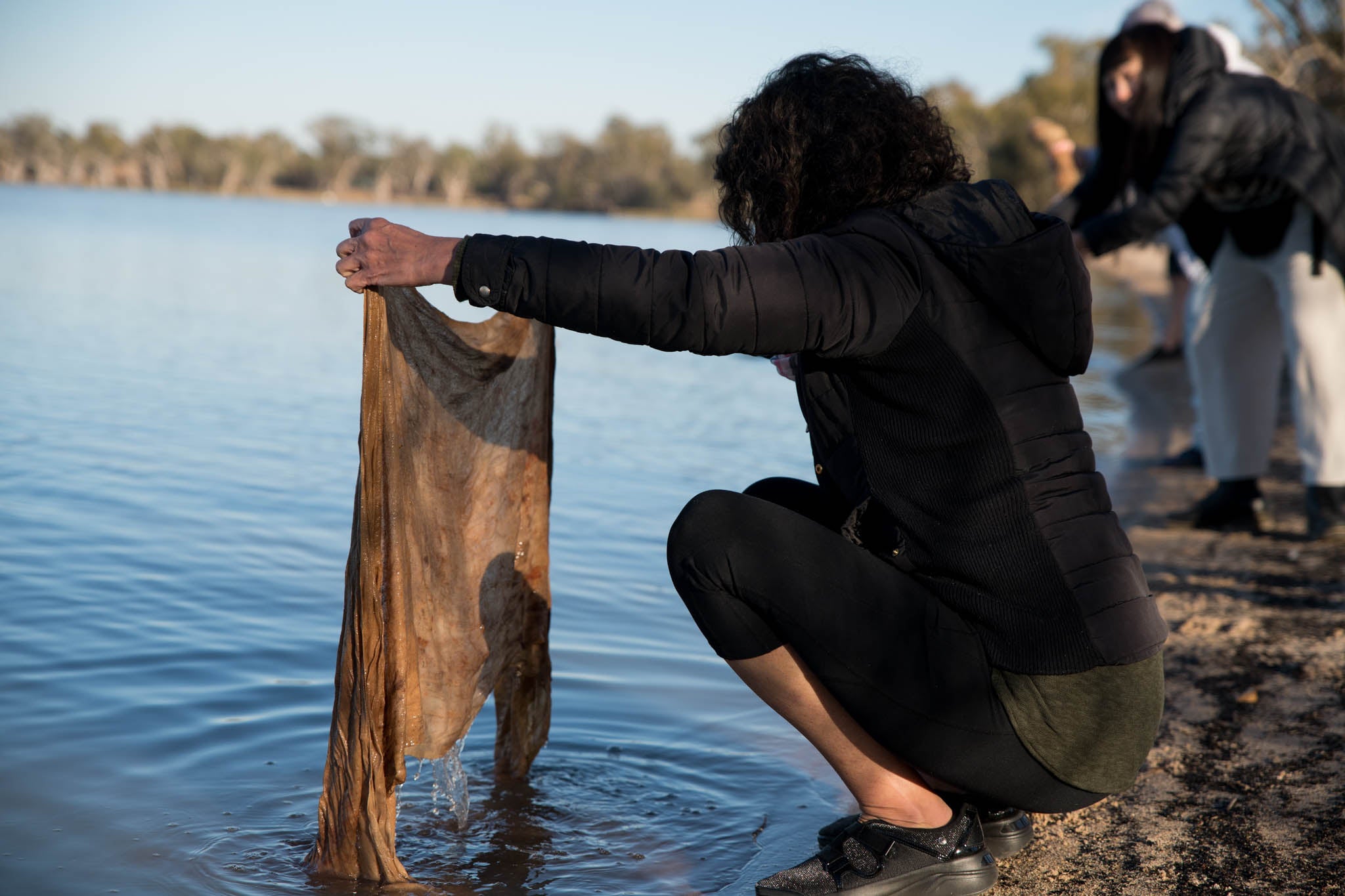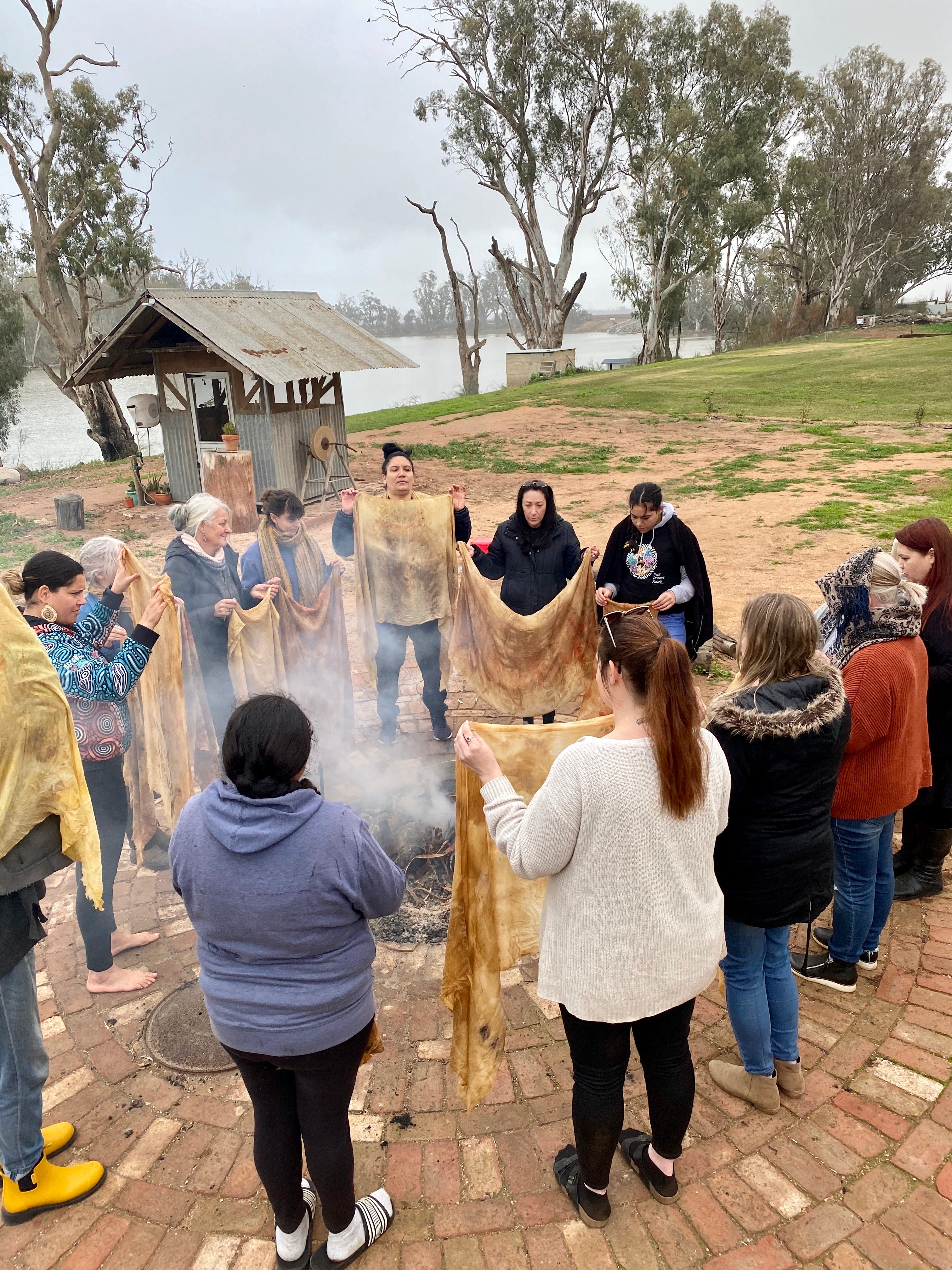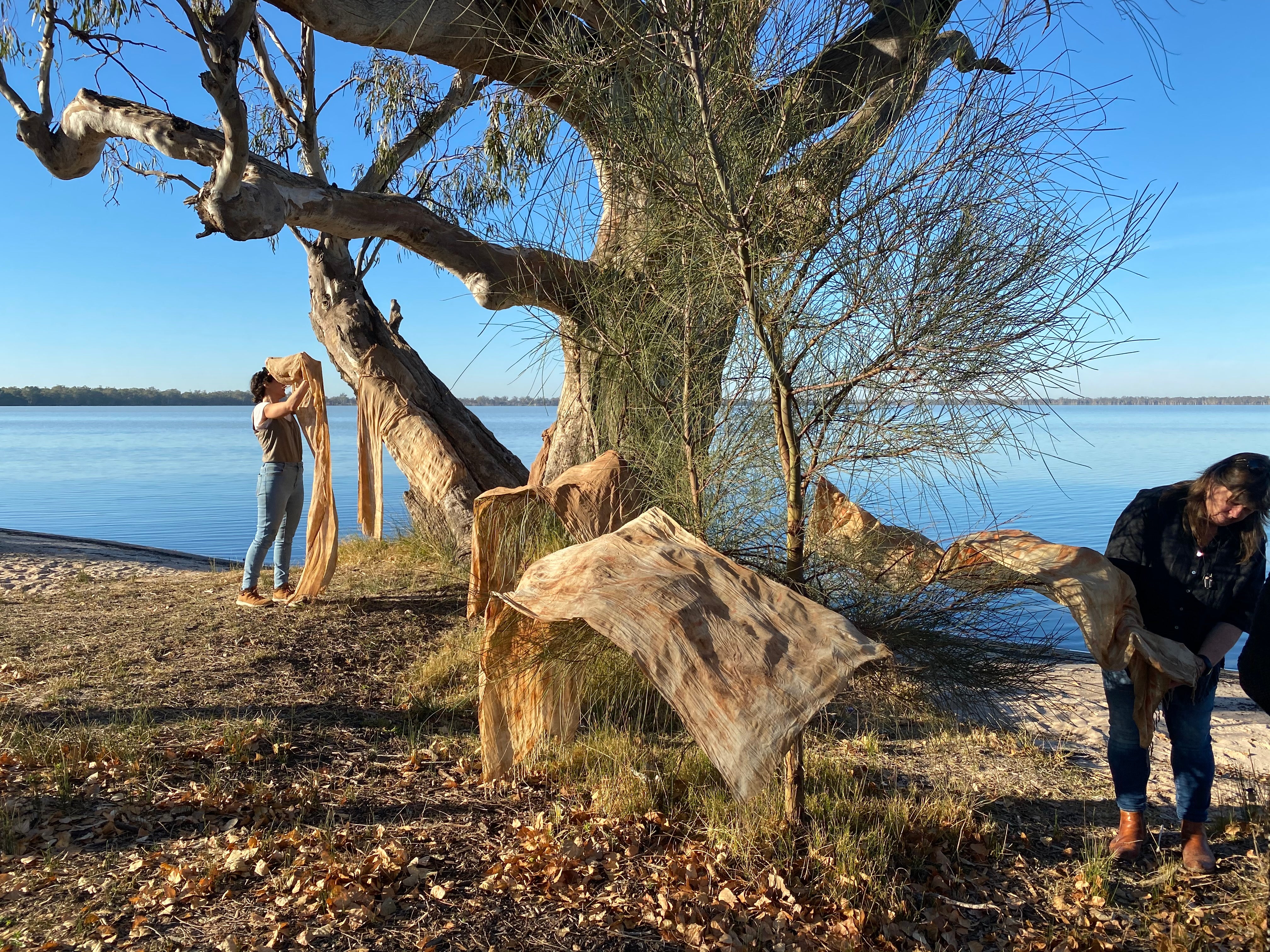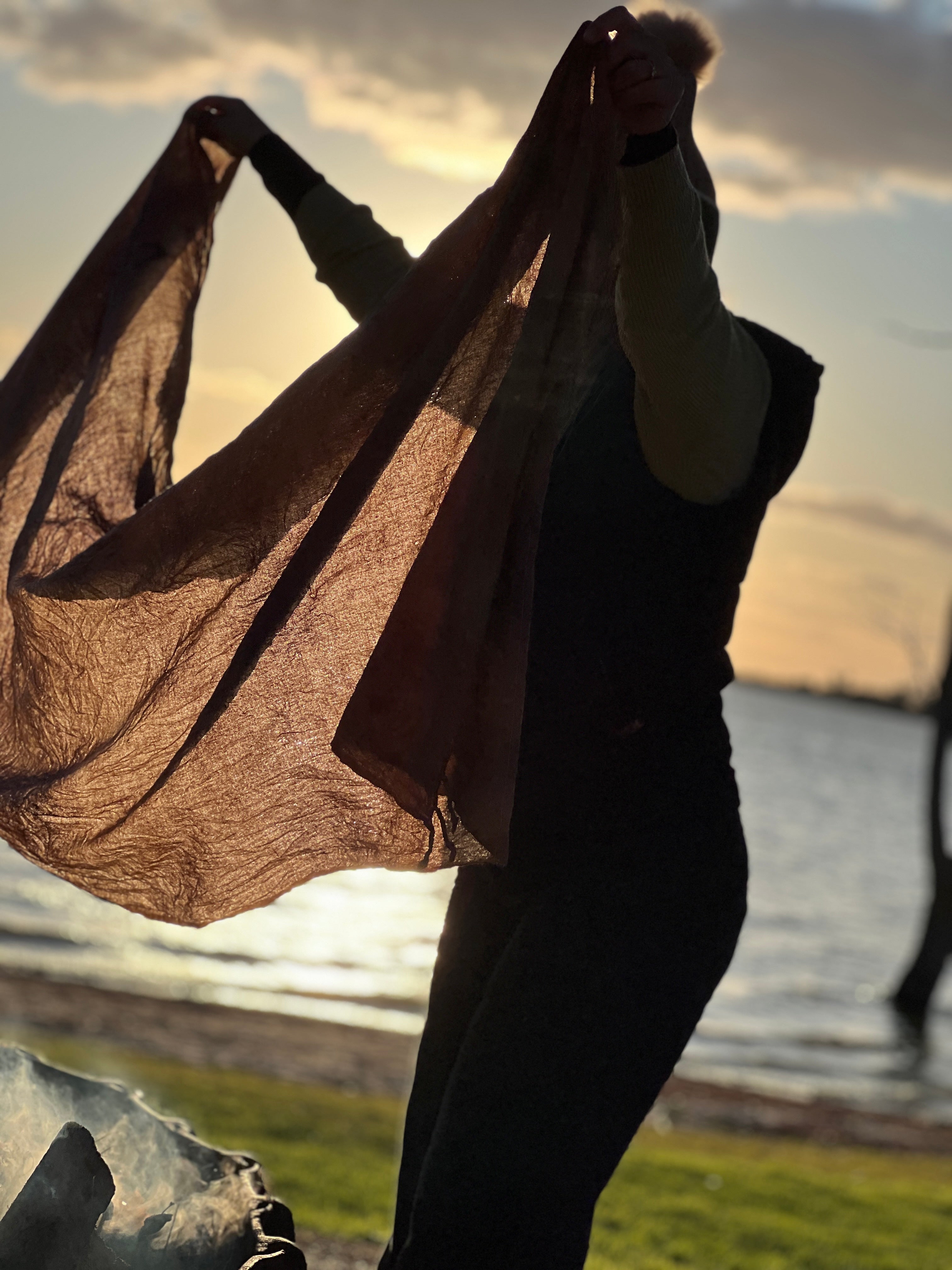 YUMA SPIRIT CLOTH CREATION JOURNEY: 1 DAY WORKSHOP
*Must fill out form before options can be selected.
 A YUMA Immersive Experience with Annabelle Sharman, Creator of the YUMA SPIRIT CLOTH and Author of THE FUTURE ANCESTOR; A Guide and Journey to Oneness. (Published by Hay  House UK)
THE YUMA SPIRIT CLOTH CREATION JOURNEY is a
unique blend of Holistic Life Coaching, Healing and Spiritual Guidance with a YUMA
Spirit Cloth to represent your Dreaming and Healing Medicine. 
YUMA
meaning
BE
in Mutti Mutti language is my Dreaming to Live in Oneness. To BE Self, Spirit and Mother Earth.
The YUMA Way of Being Model empowers you to BE your Own Healer and BE the Medicine in your  personal Healing, Wellness and Dreaming Journey.
This YUMA Way of Being Experience will Inspire your Unique Creation of a custom YUMA Spirit Cloth. Guided By Annabelle Sharman.  
An EXPERIENCE to Create, Journey + Heal Individually and as a Collective. You will be empowered to embrace A Deeper Immersive Connection to Elemental Earth Medicine.
An opportunity and Invitation to Surrender, Explore, Imagine and 'Step into 'a YUMA and Way of Being, as A Future Ancestor to Live In Oneness.
In-Person, 8 hour Day Group Workshop on the Murray River in the Mallee.
Lunch, refreshments and herbal tea provided.
All materials provided for your Custom YUMA SPIRIT CLOTH.  
Location:  Along the Murray River VIC and Waterways
** Venue details provided in Welcome Letter closer to event.

Strictly No  Refunds, but transferrable to a new Future Workshop Date. 

"I honour all of my Ancestors who Dreamed me into being and existence. I acknowledge my Ancestral homelands. I will continue to walk with honour, strength and embody the spirit of my Ancestors to empower hope, peace, freedom and healing."