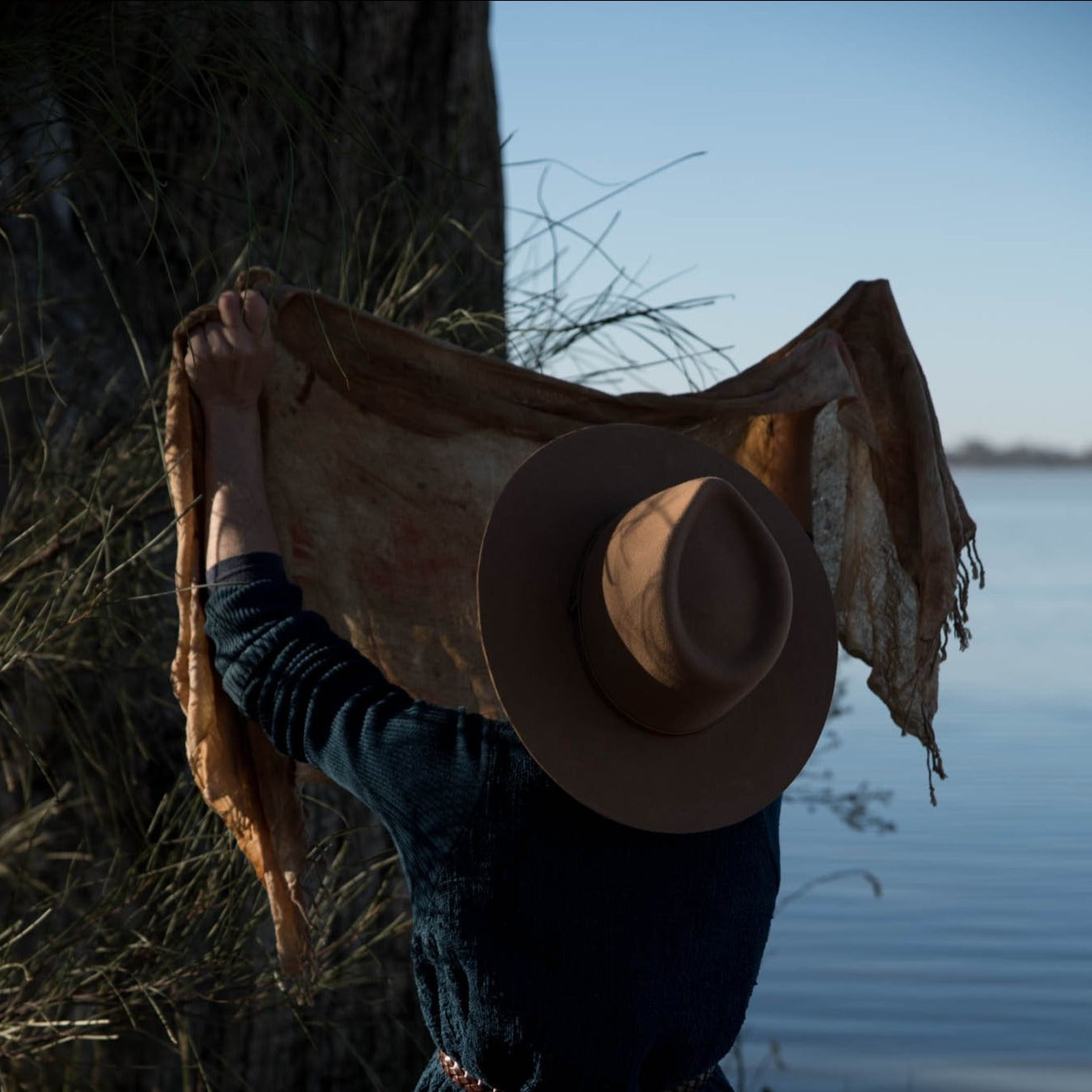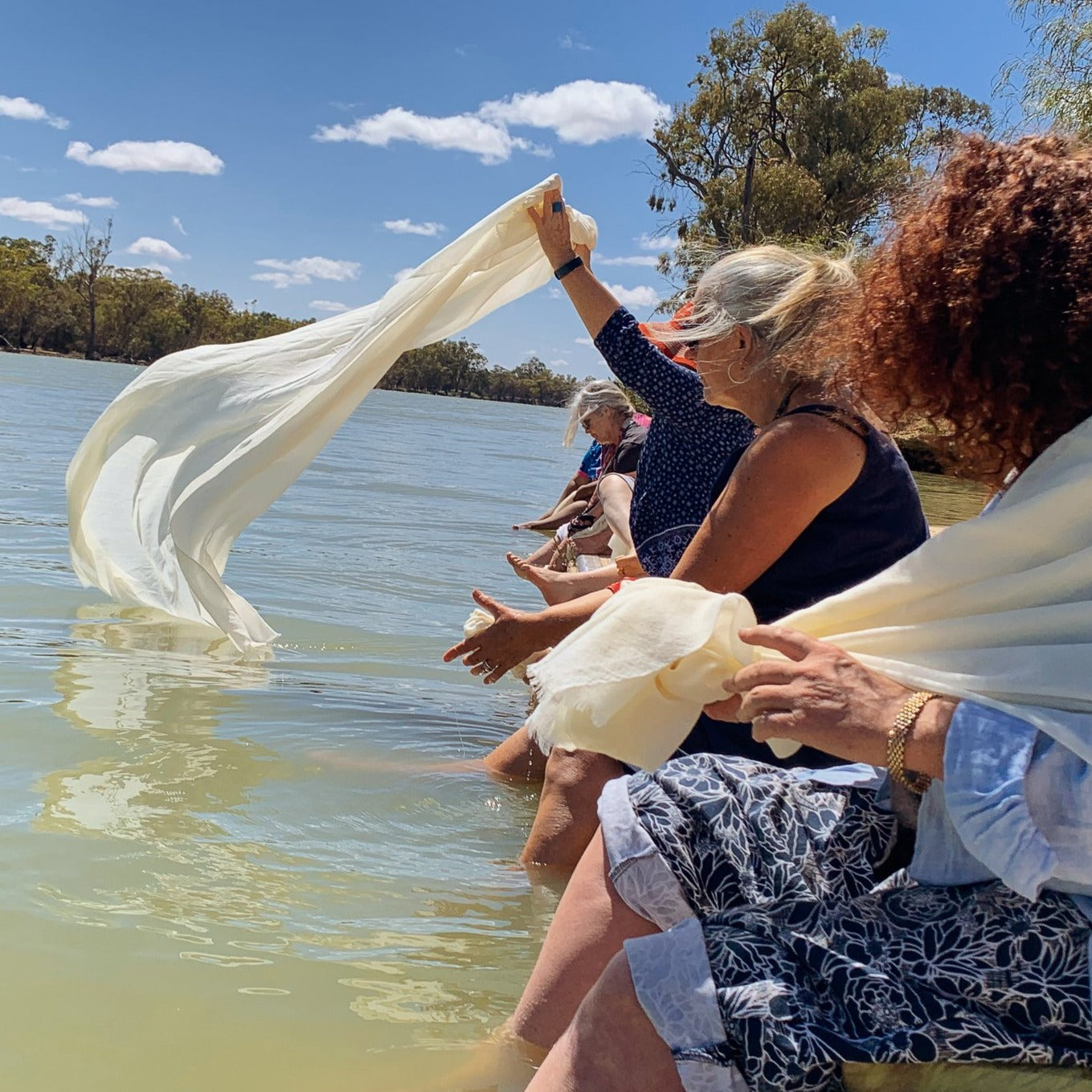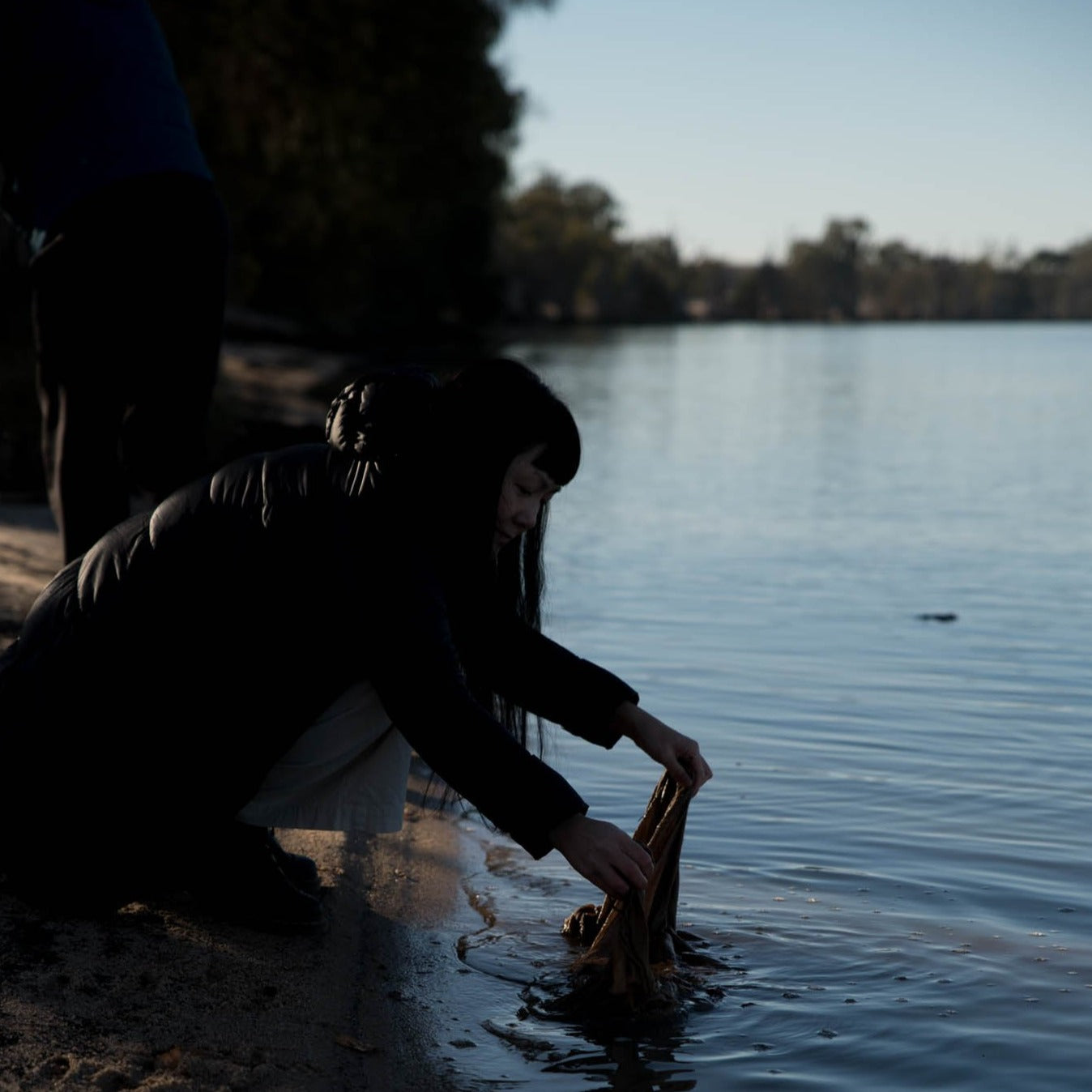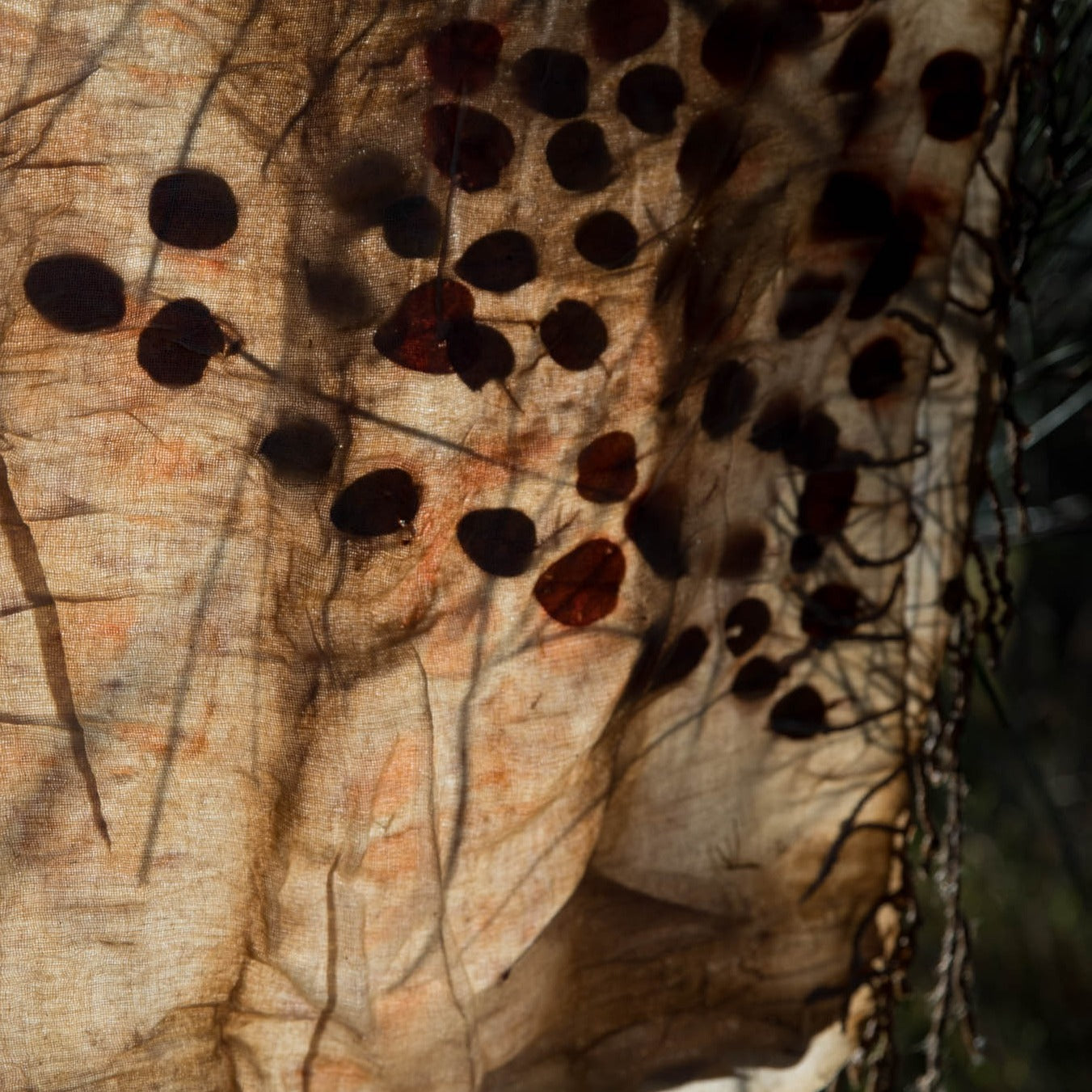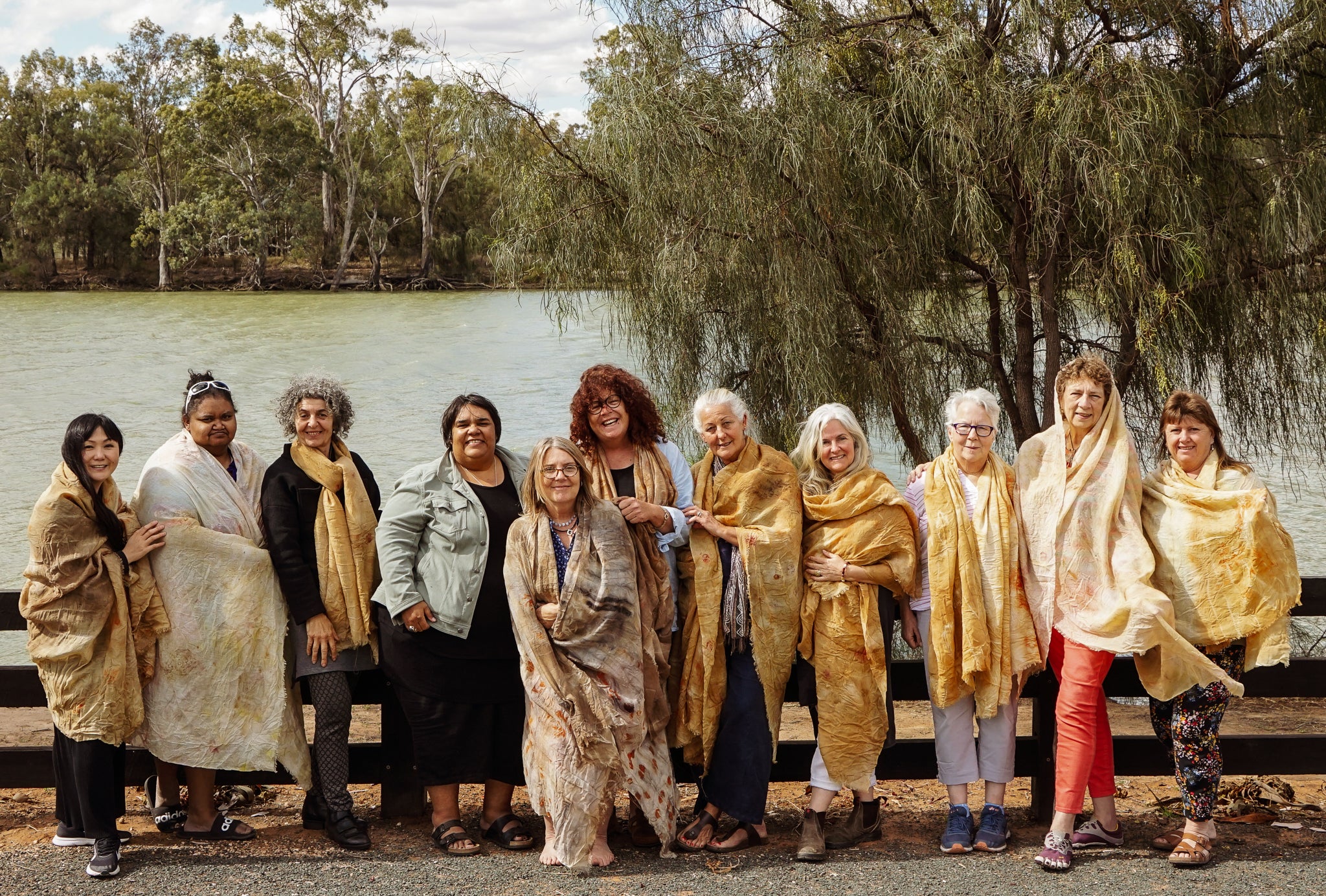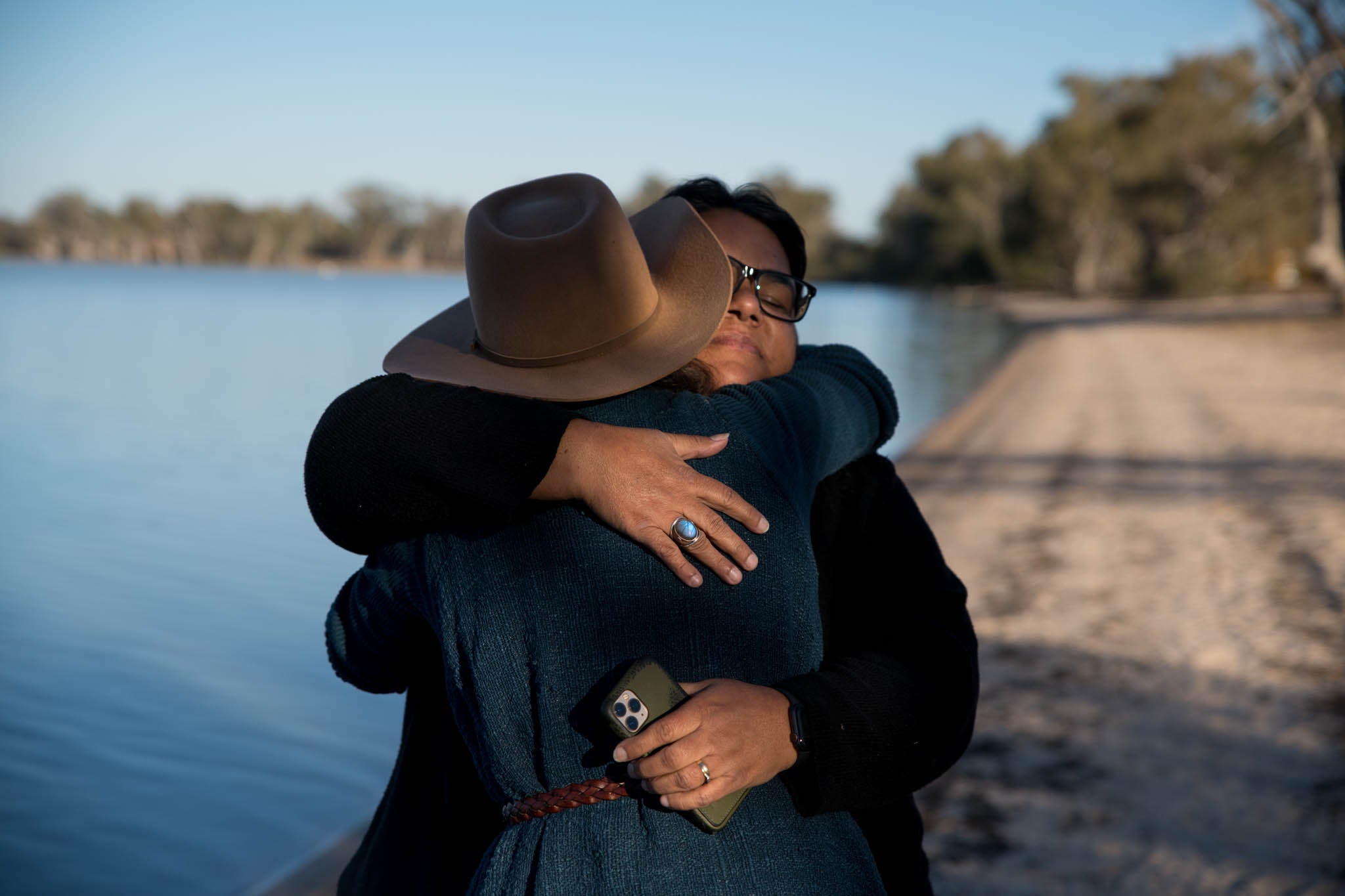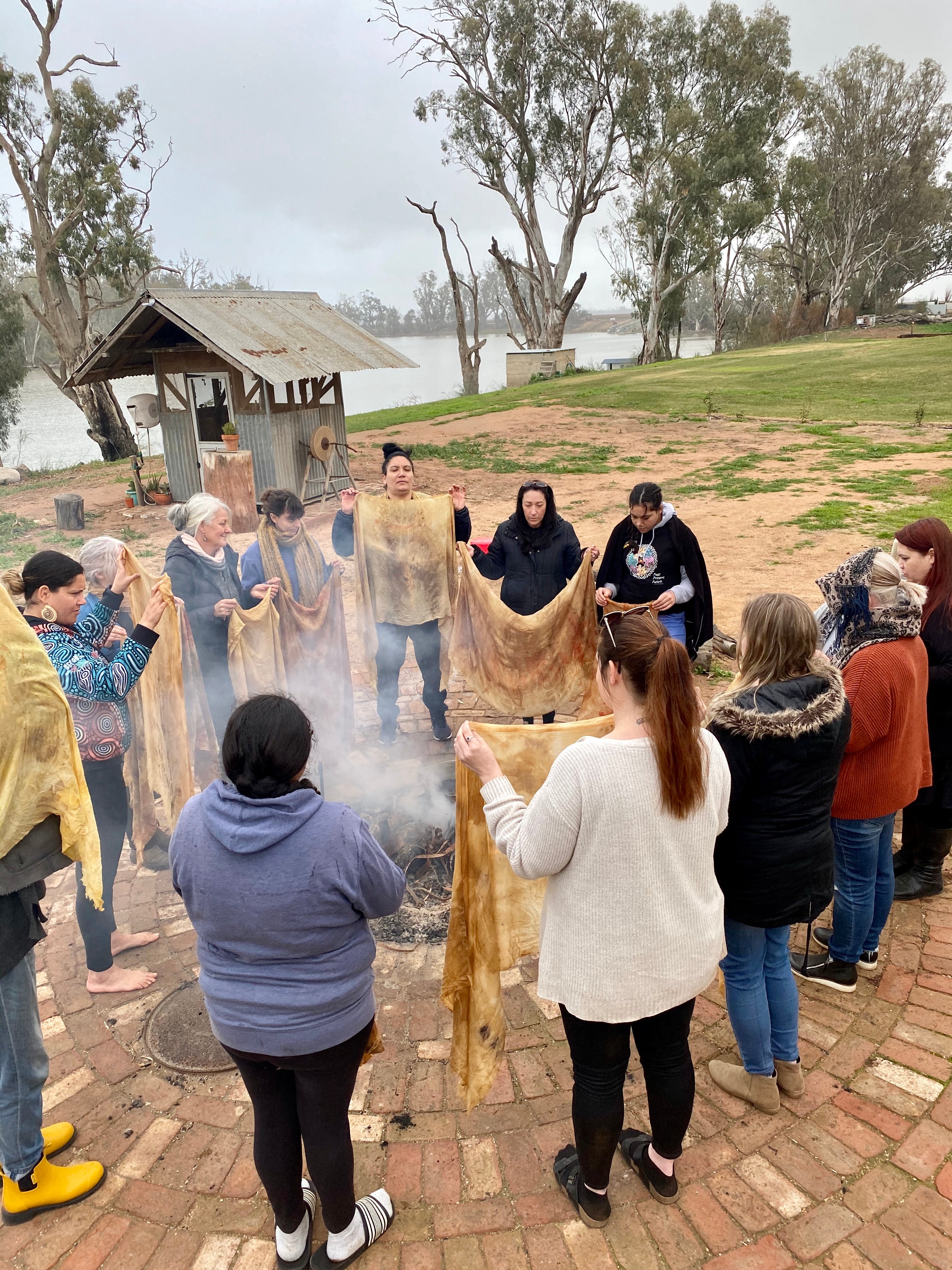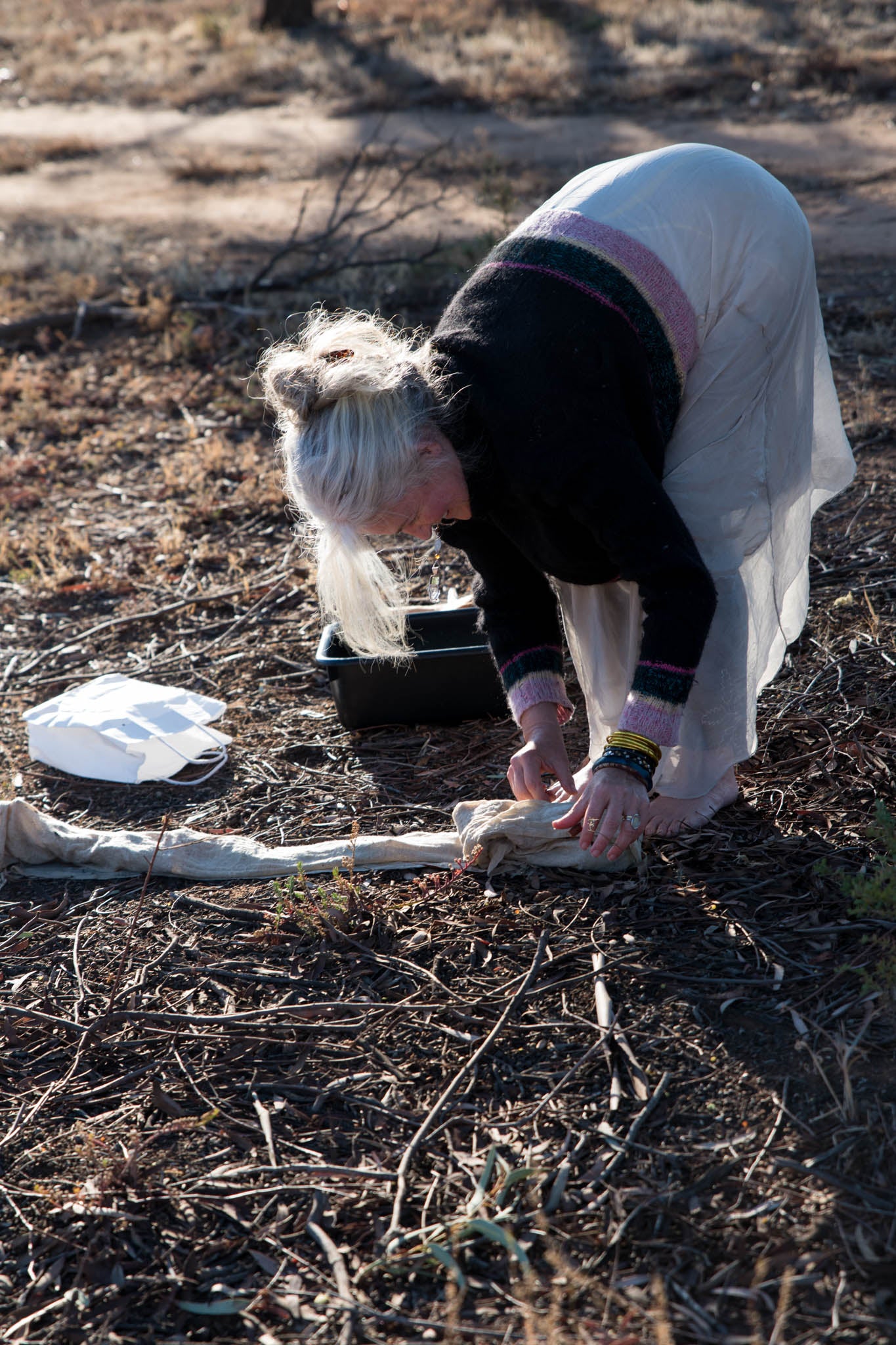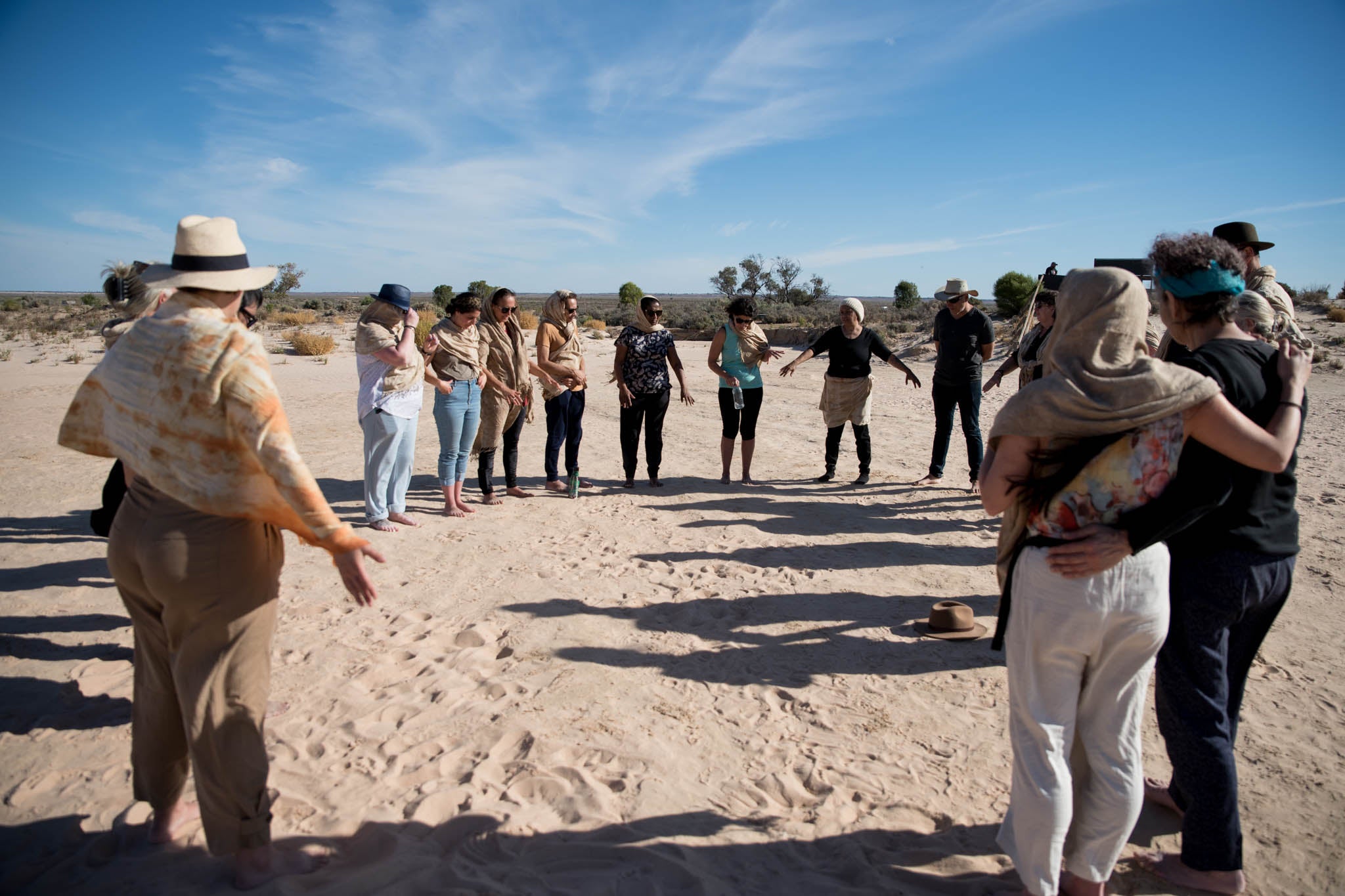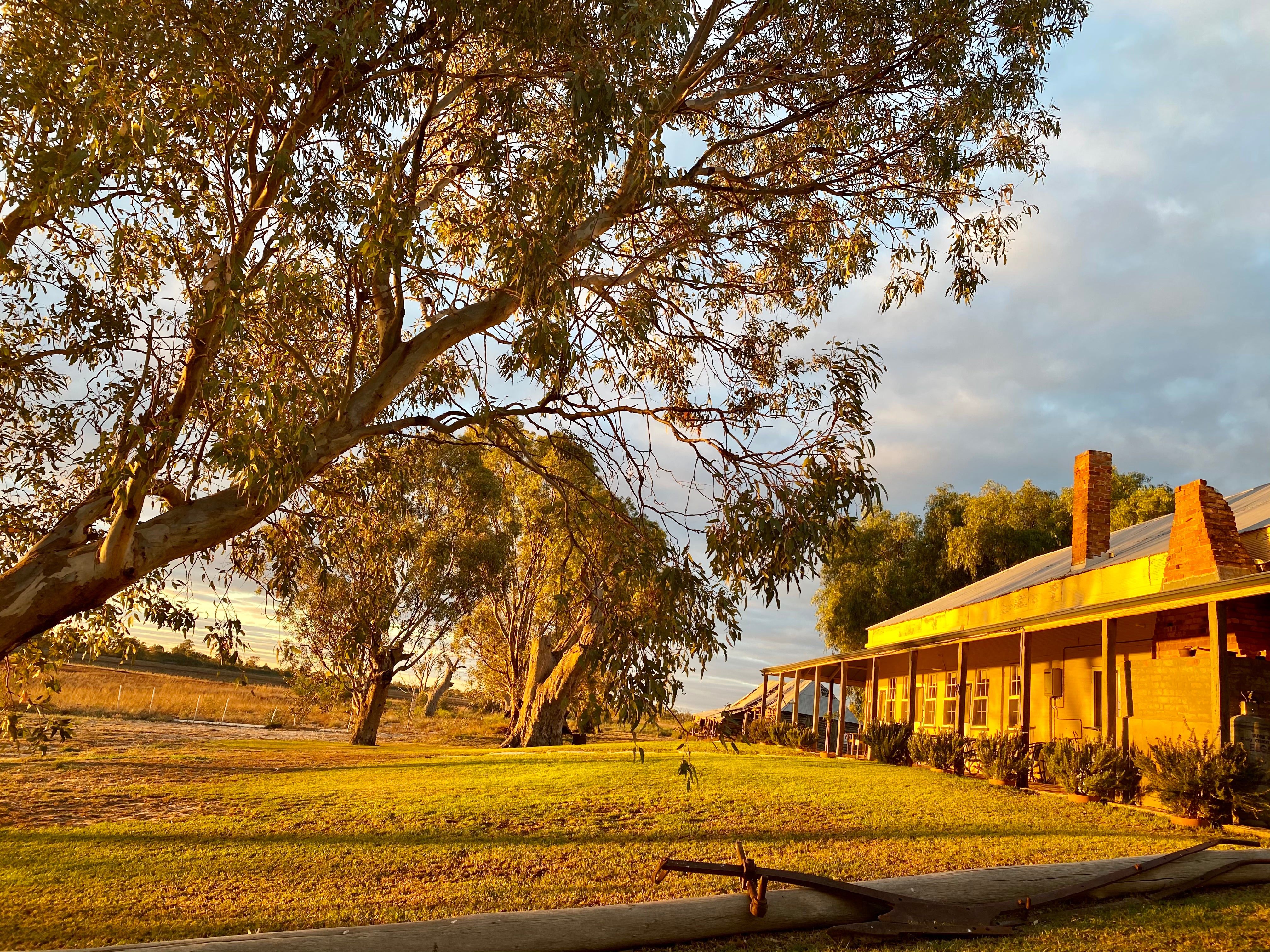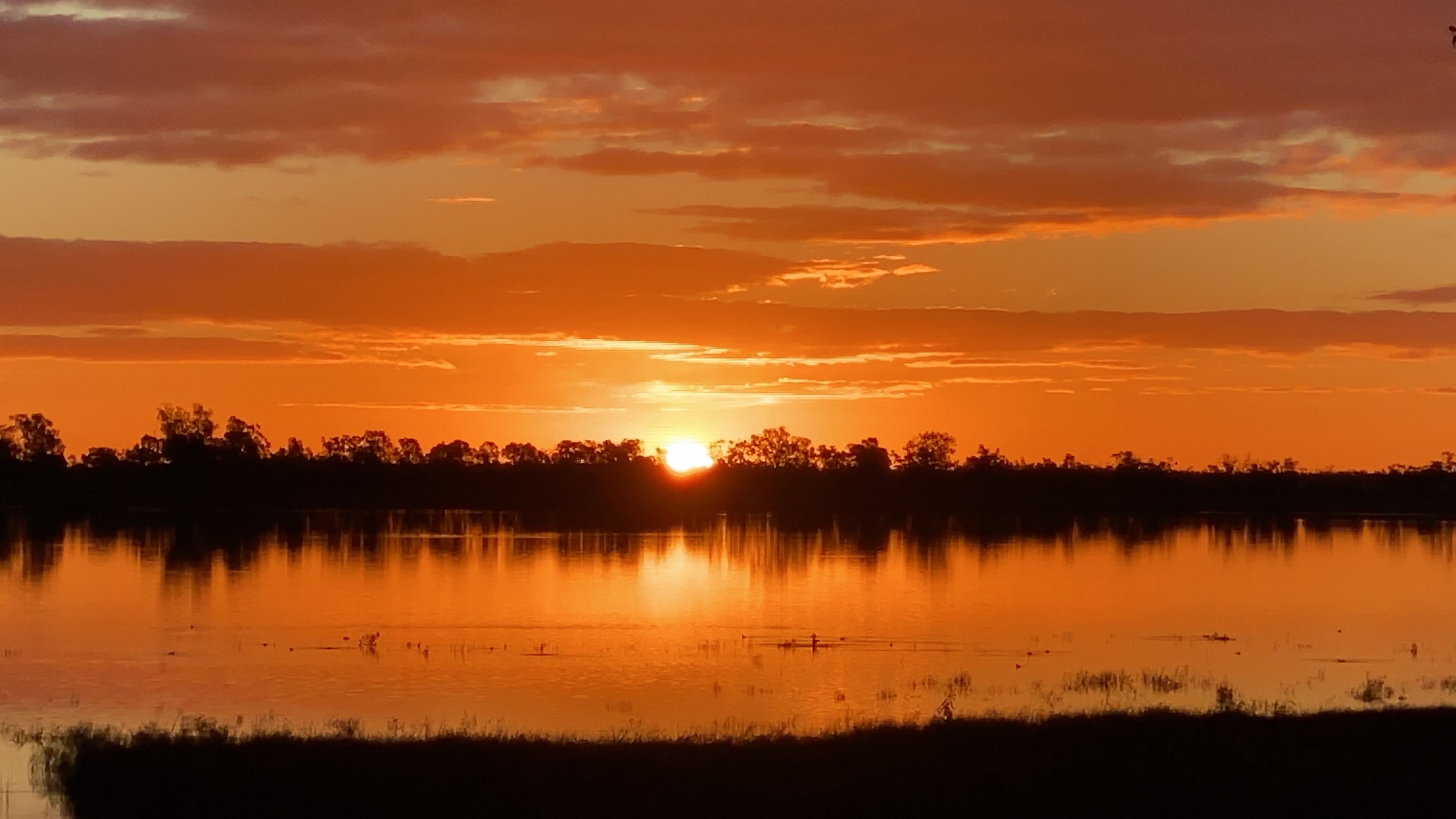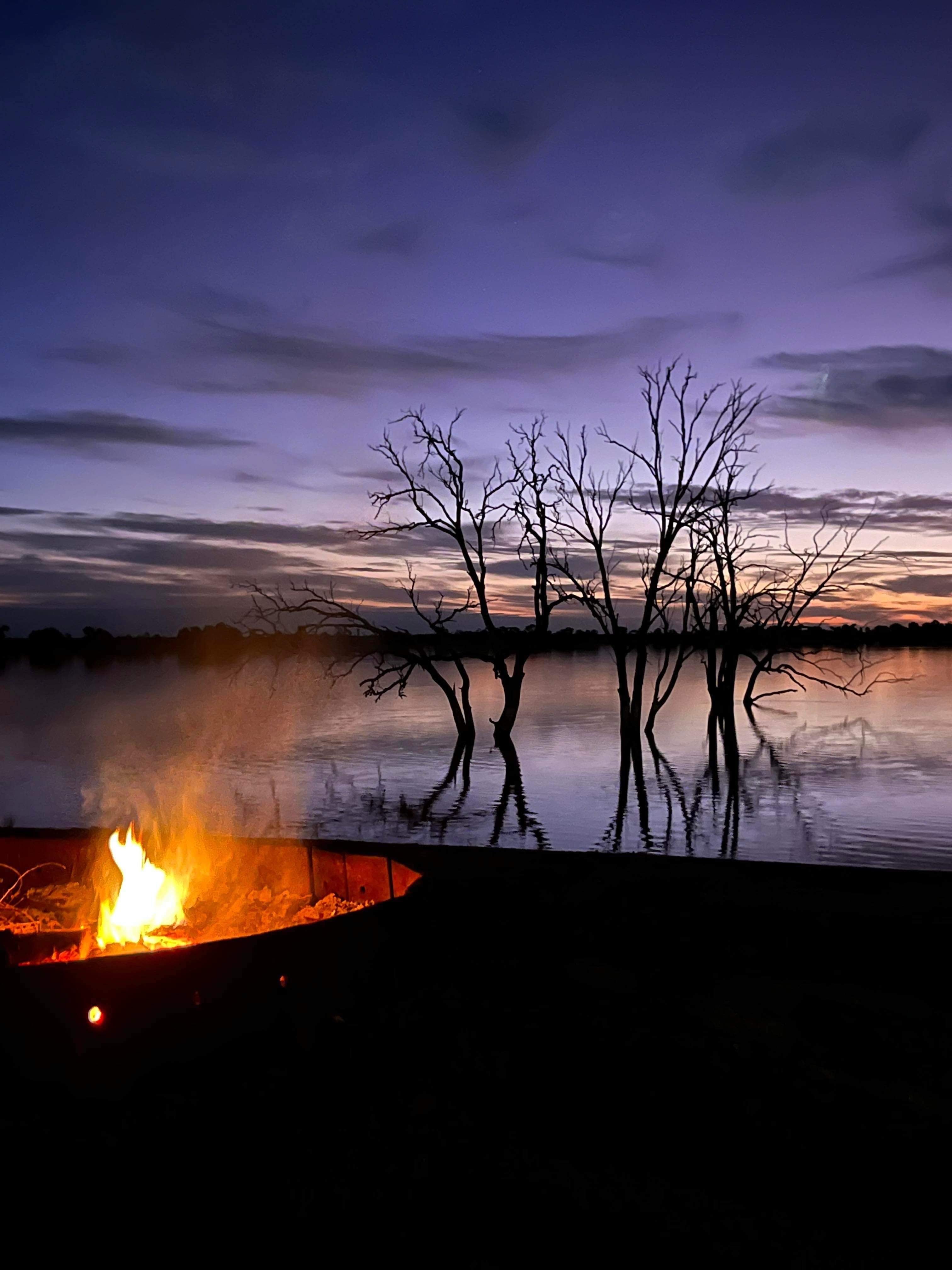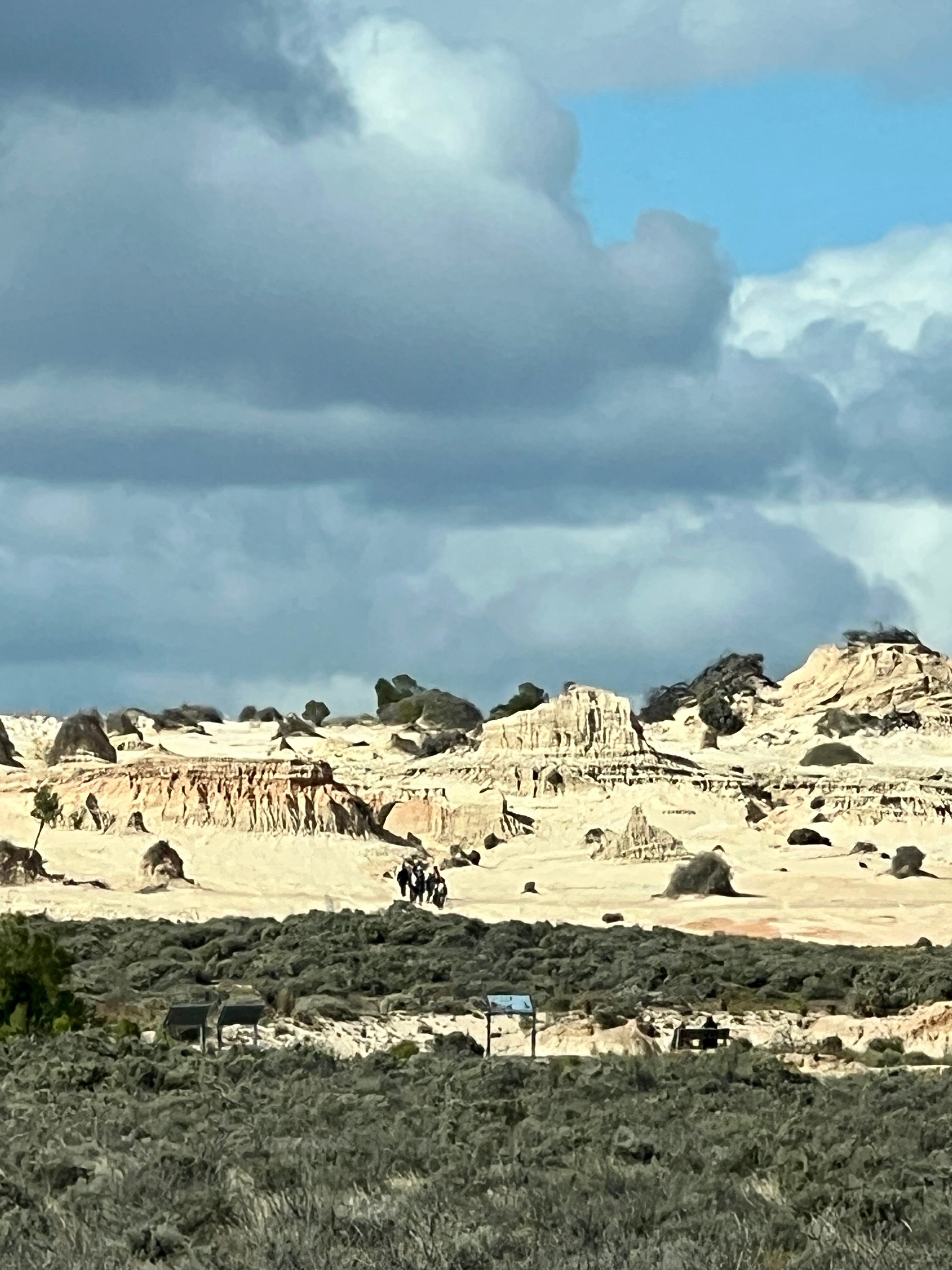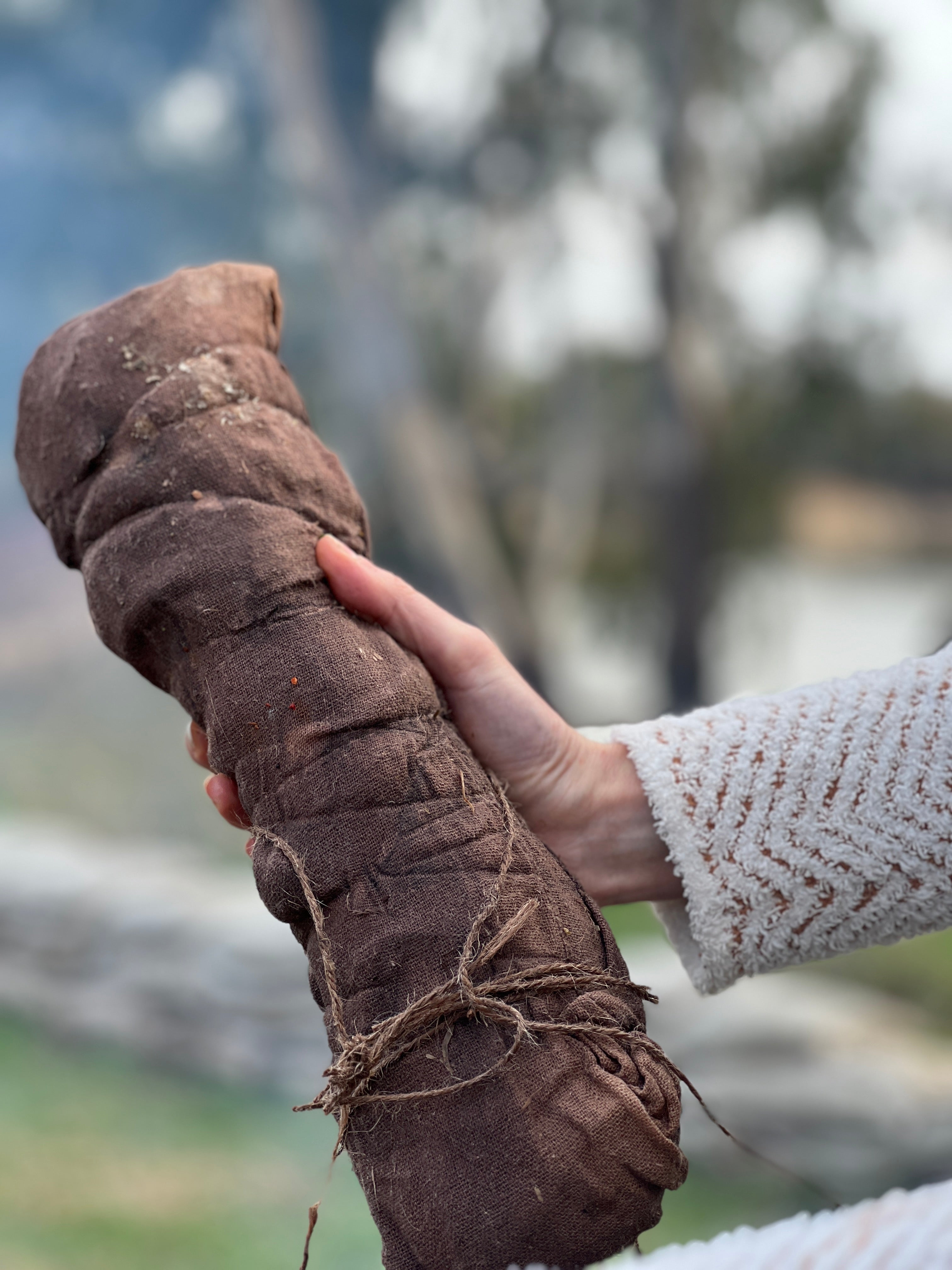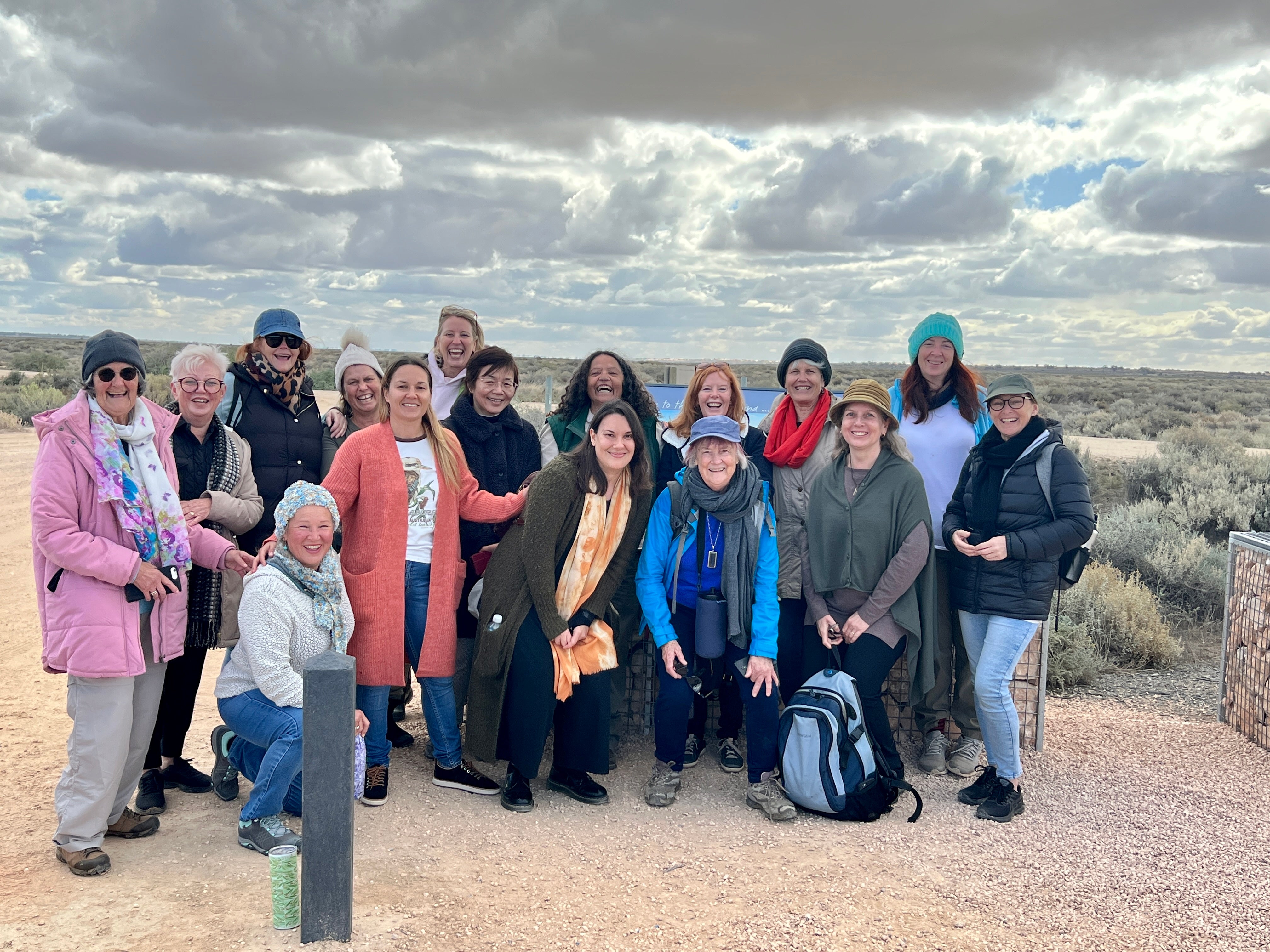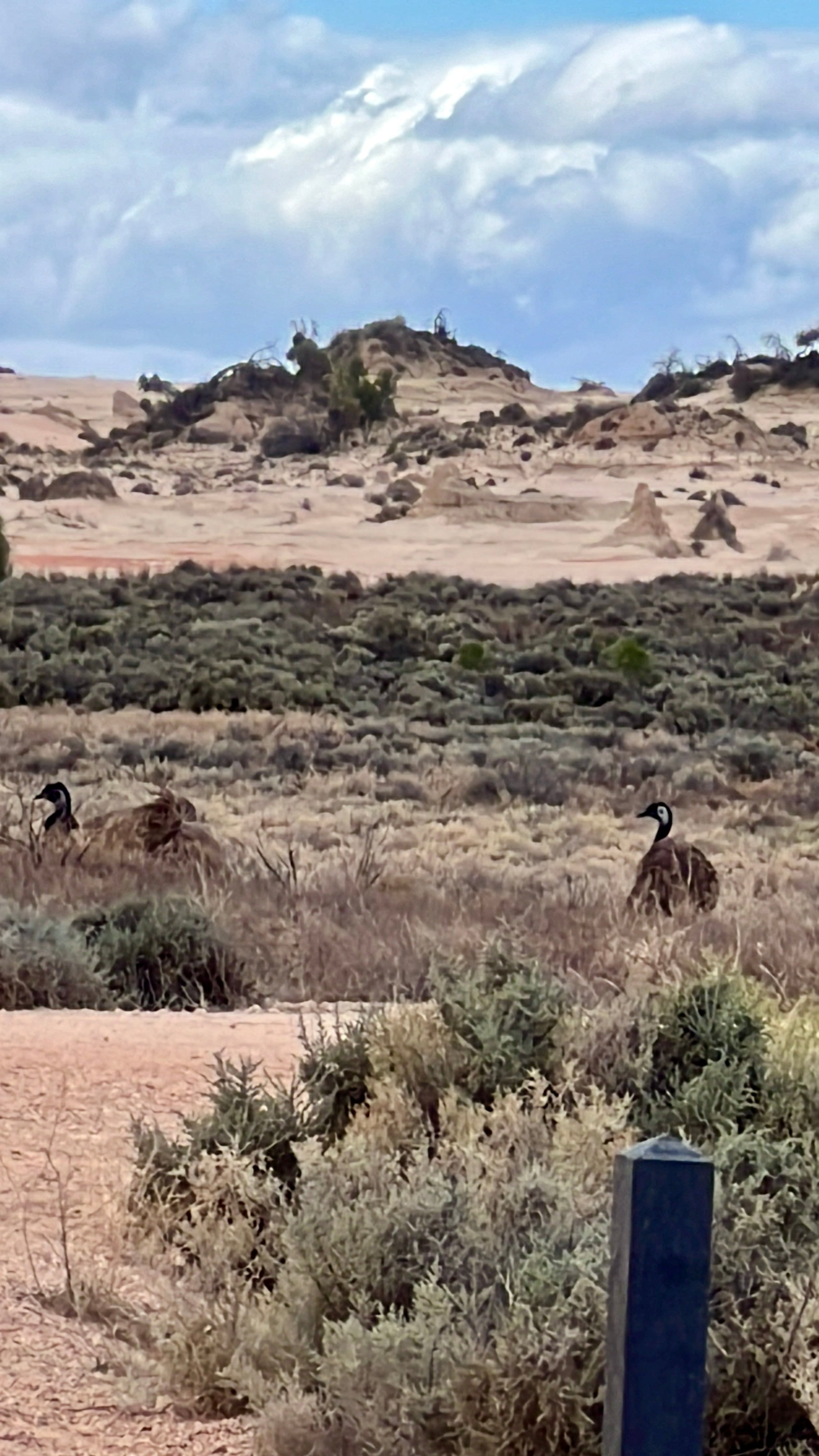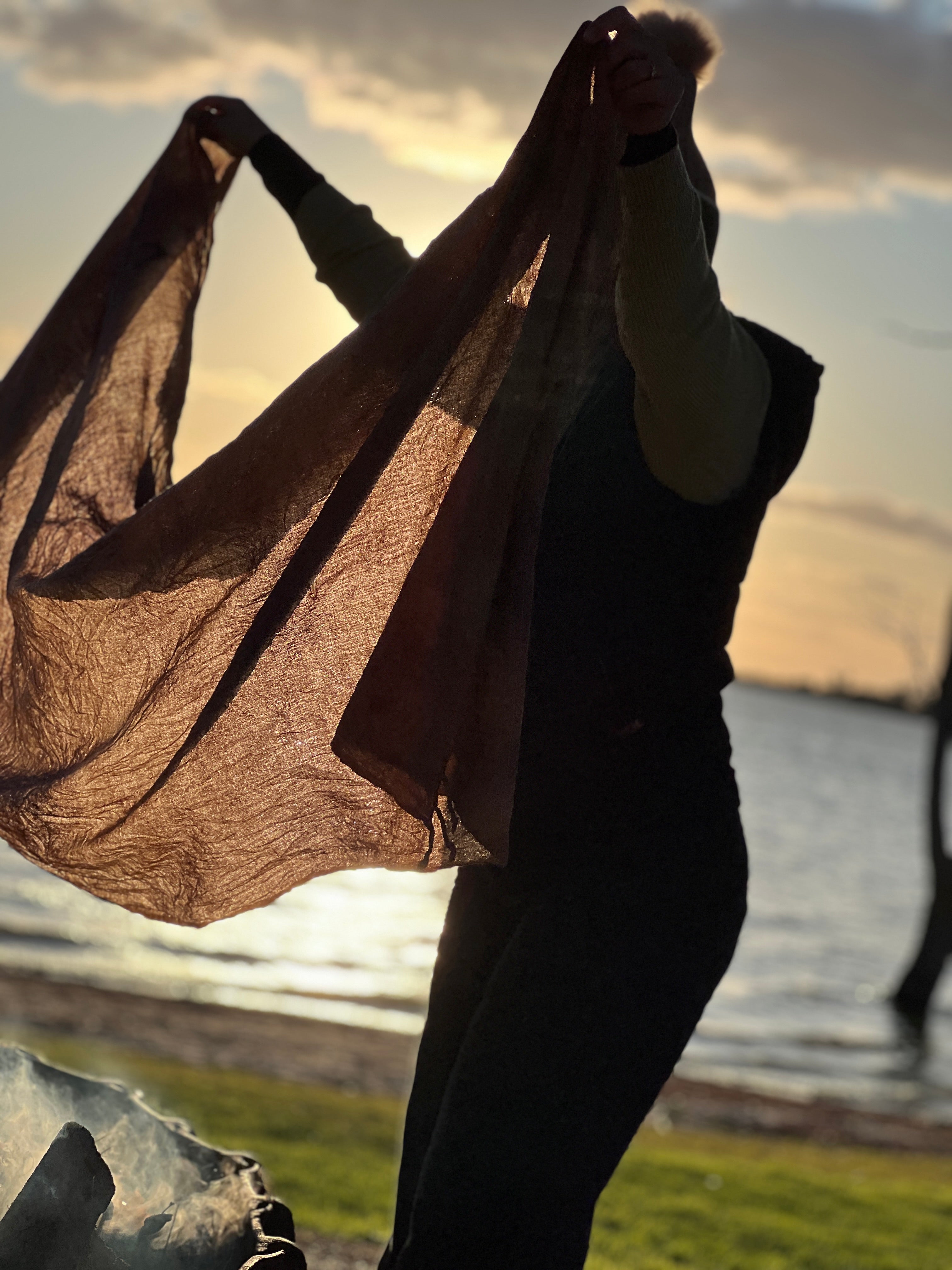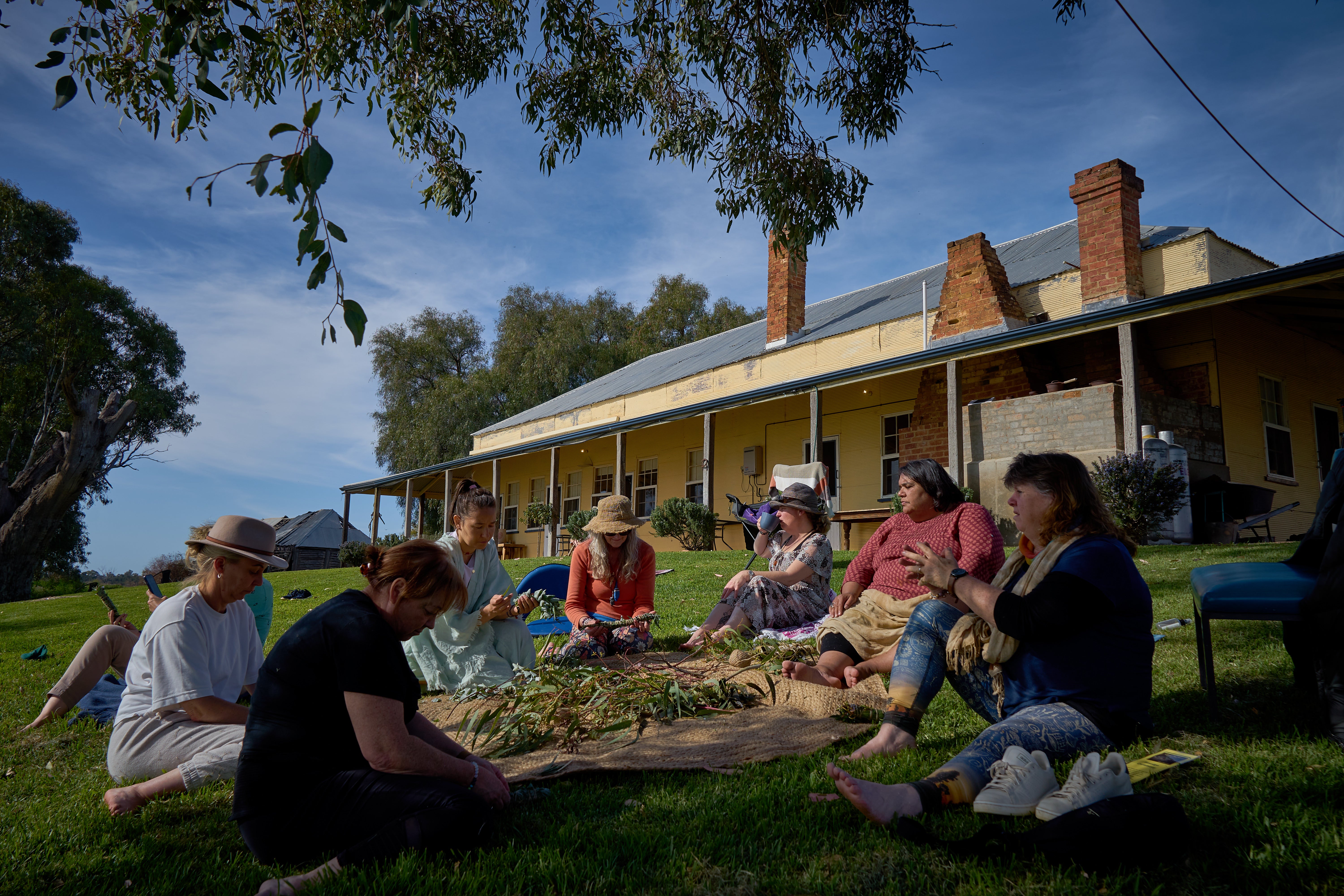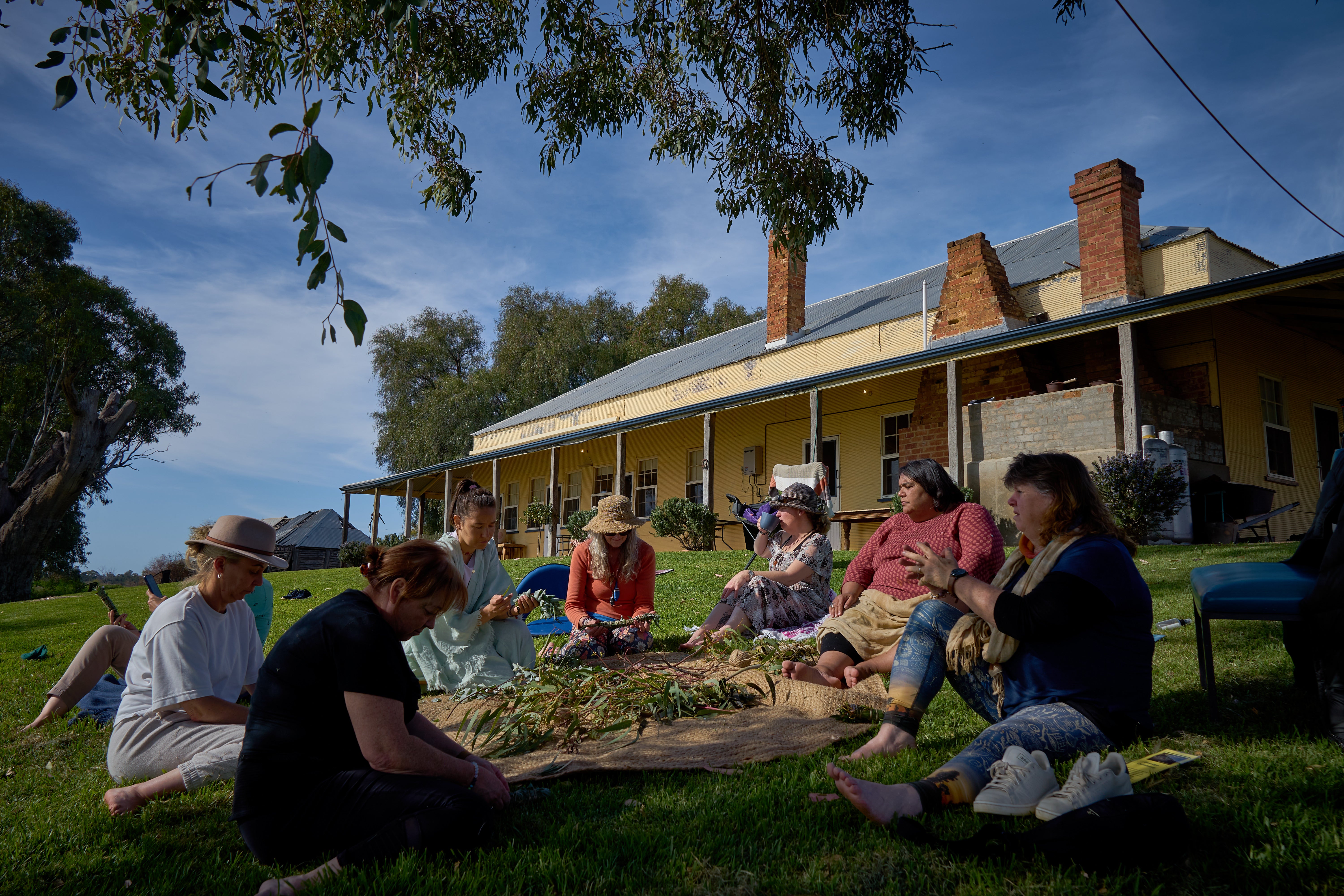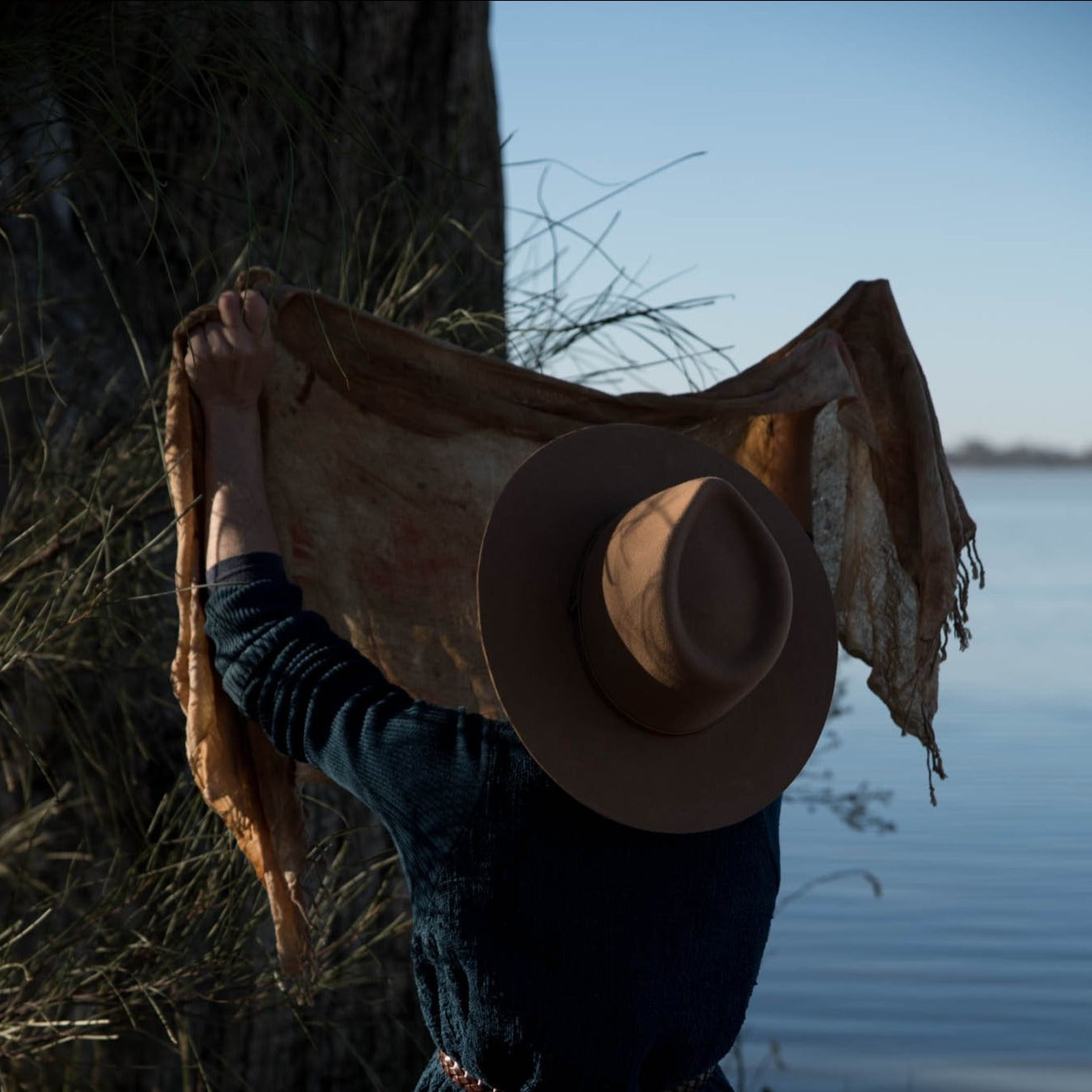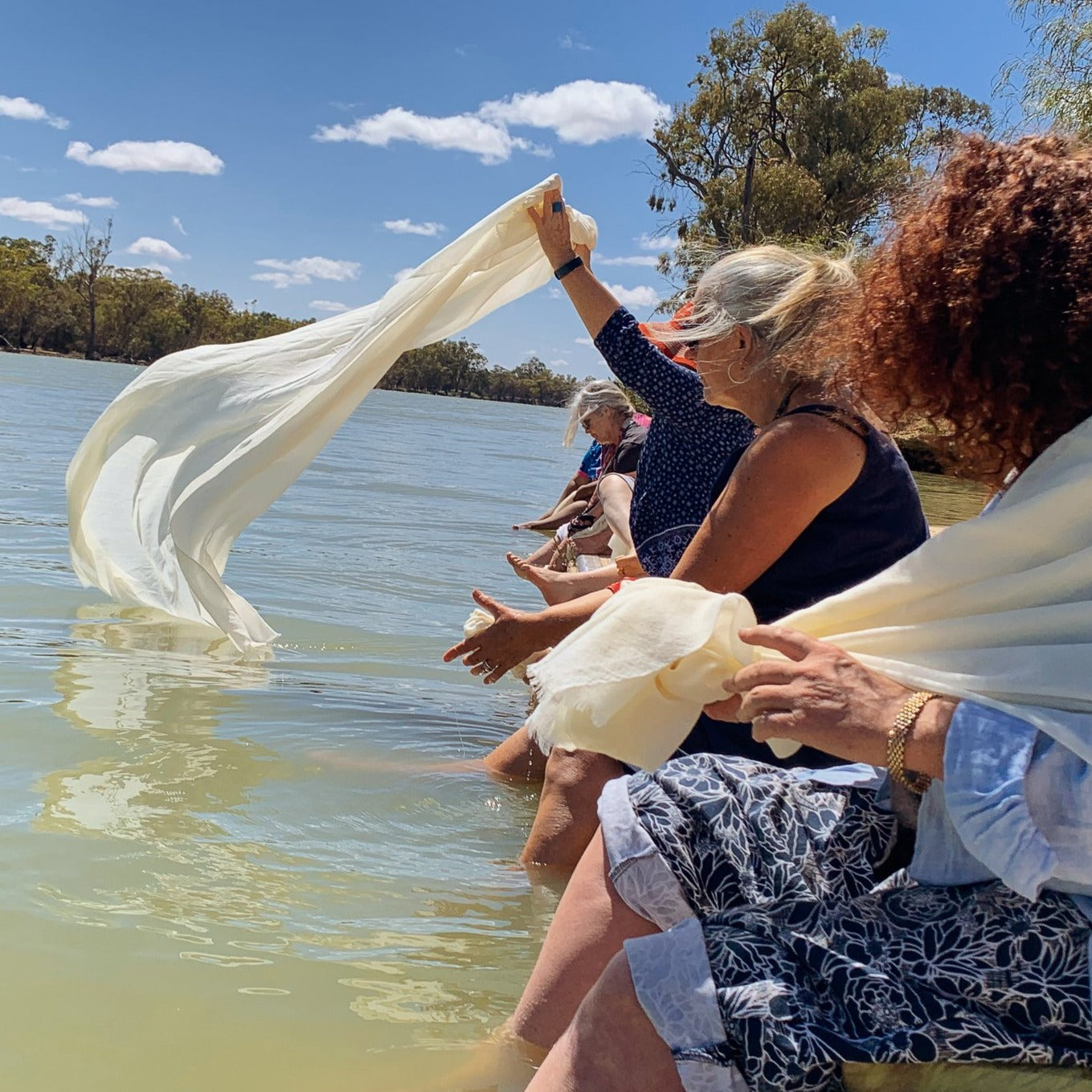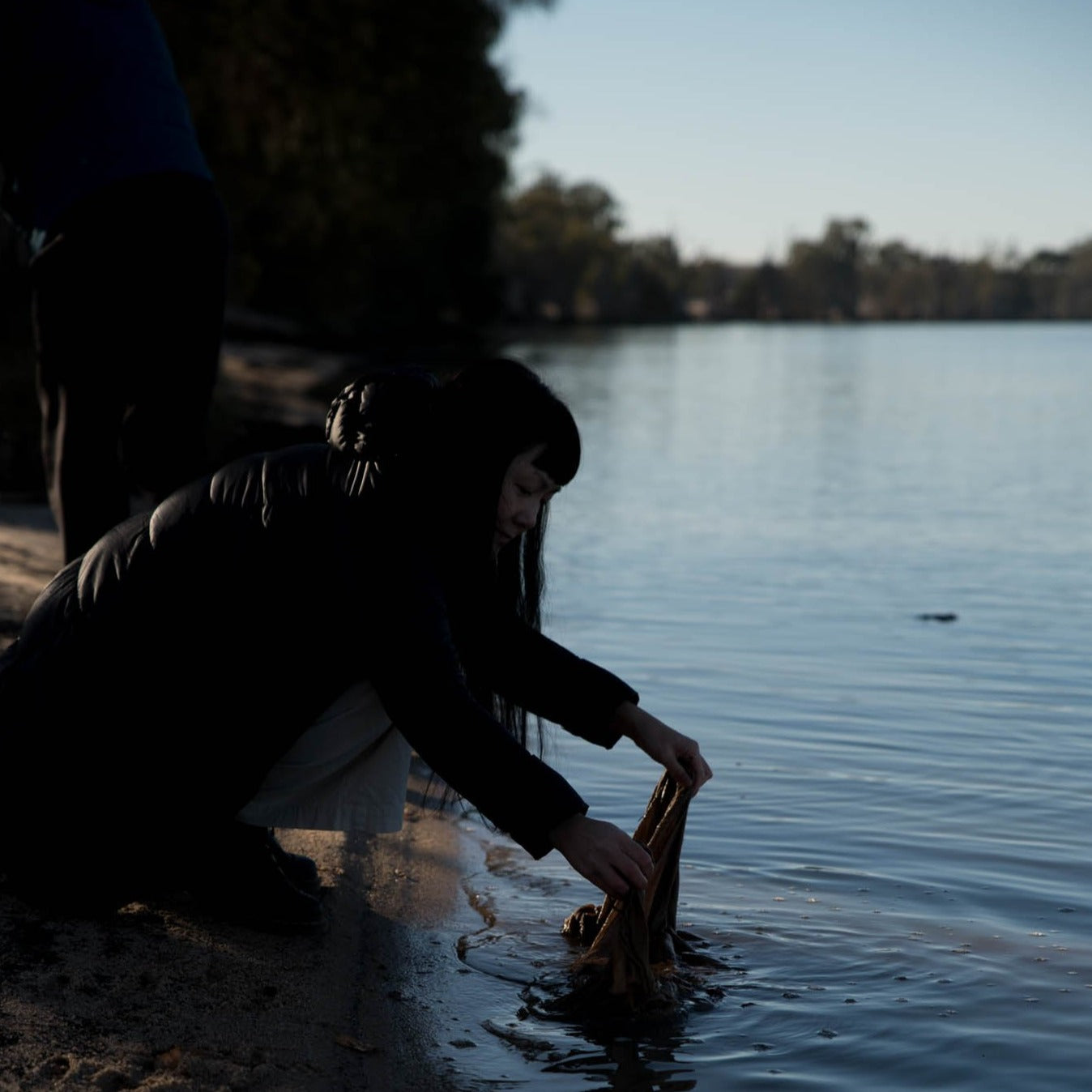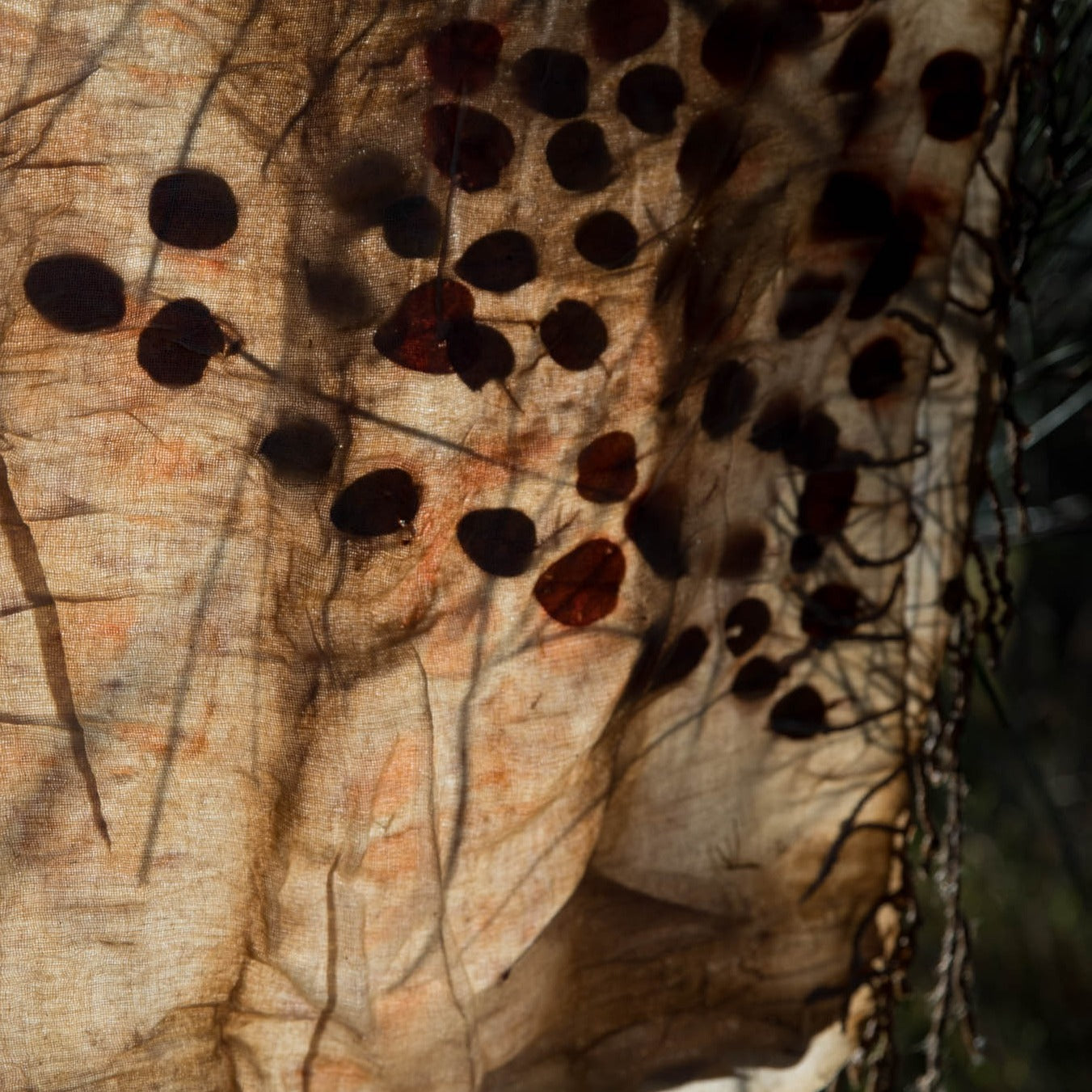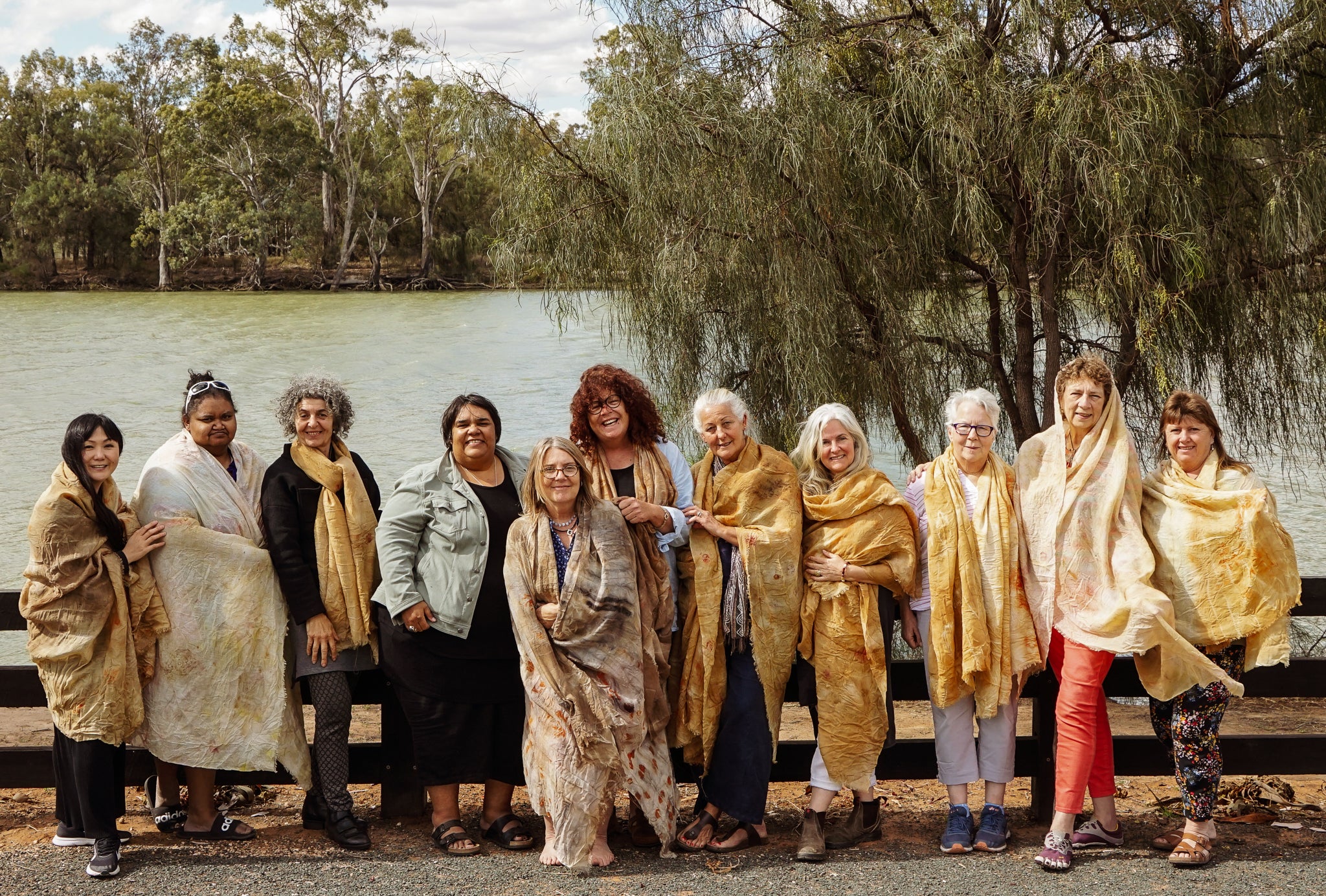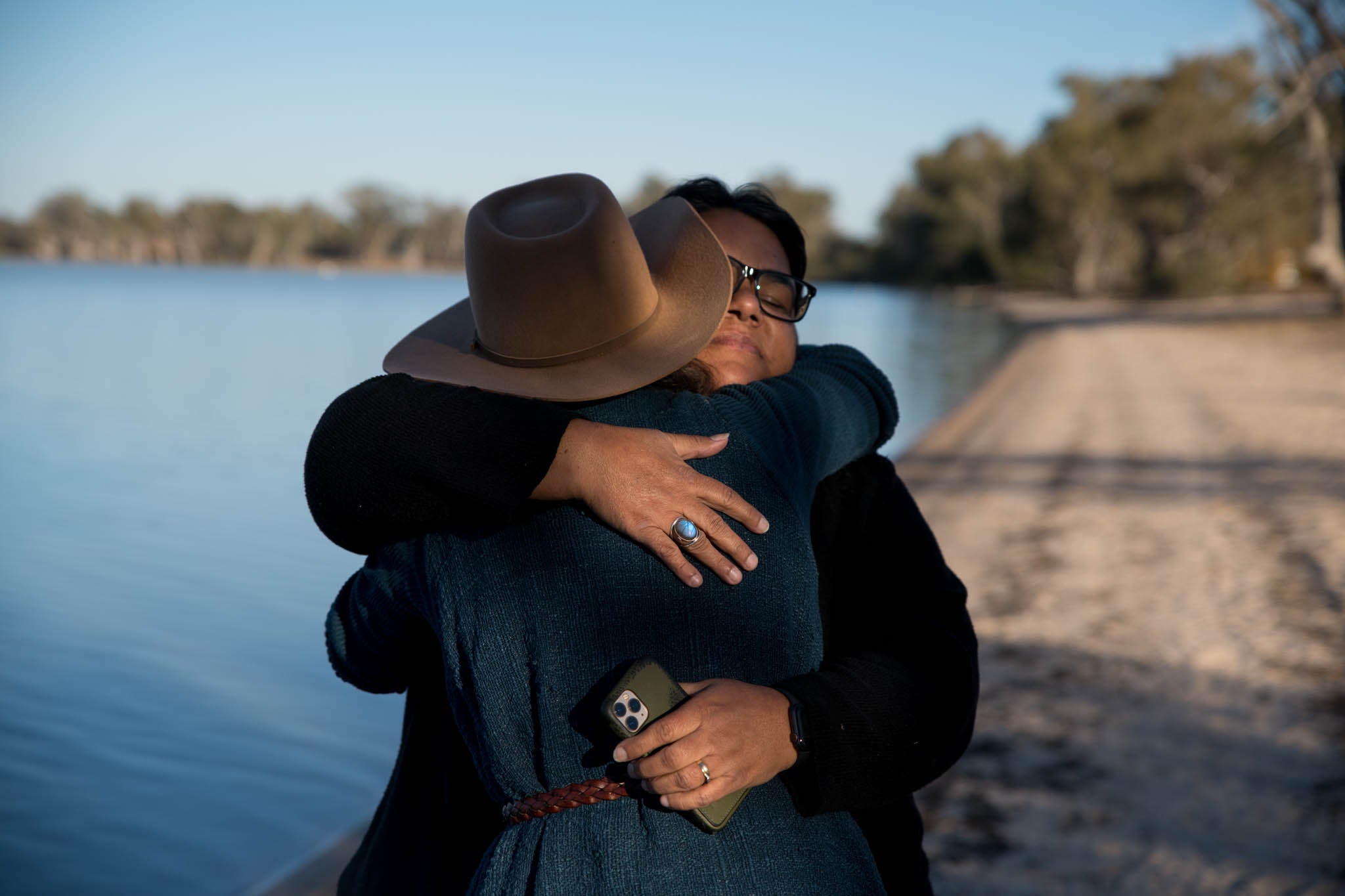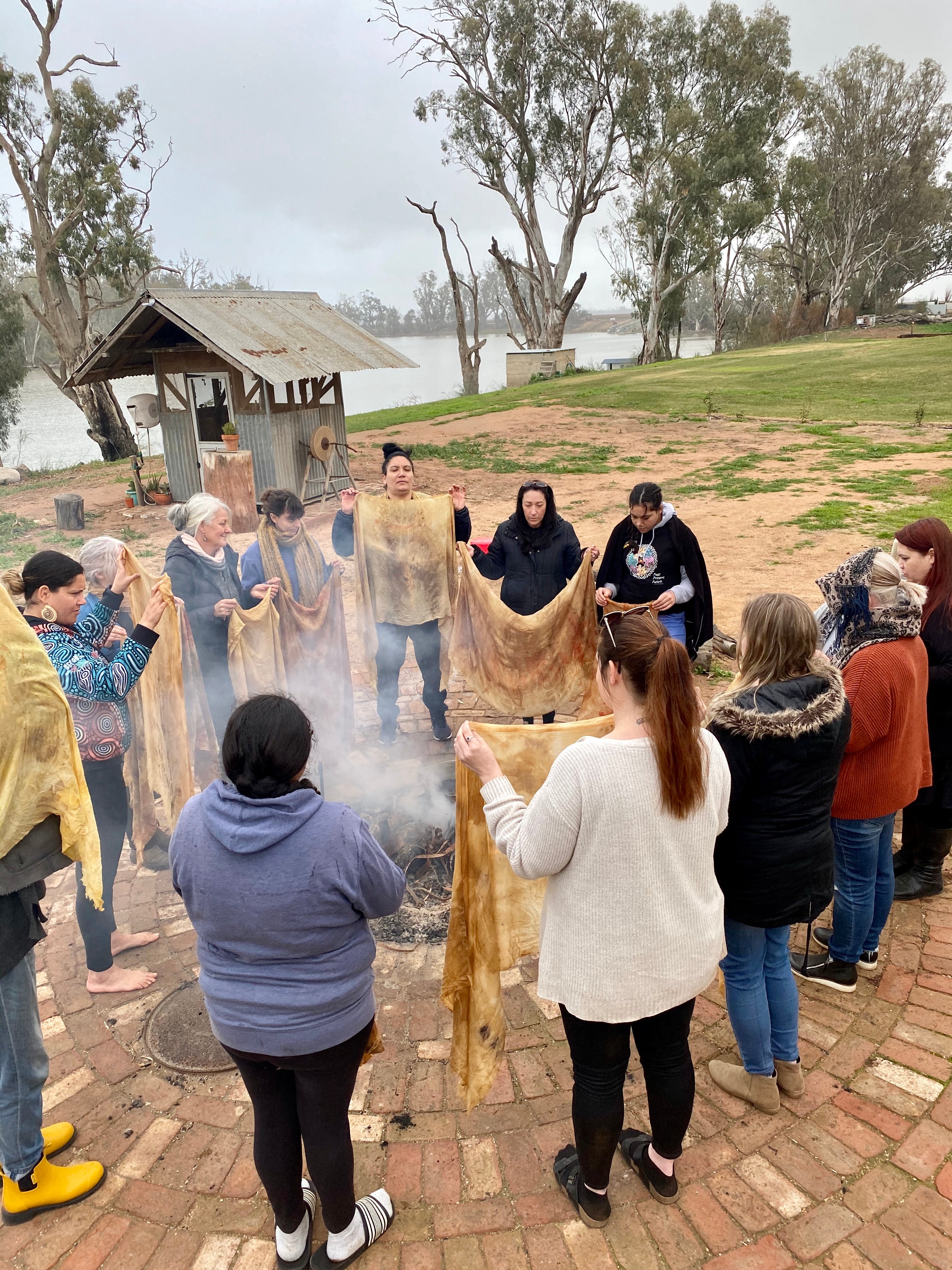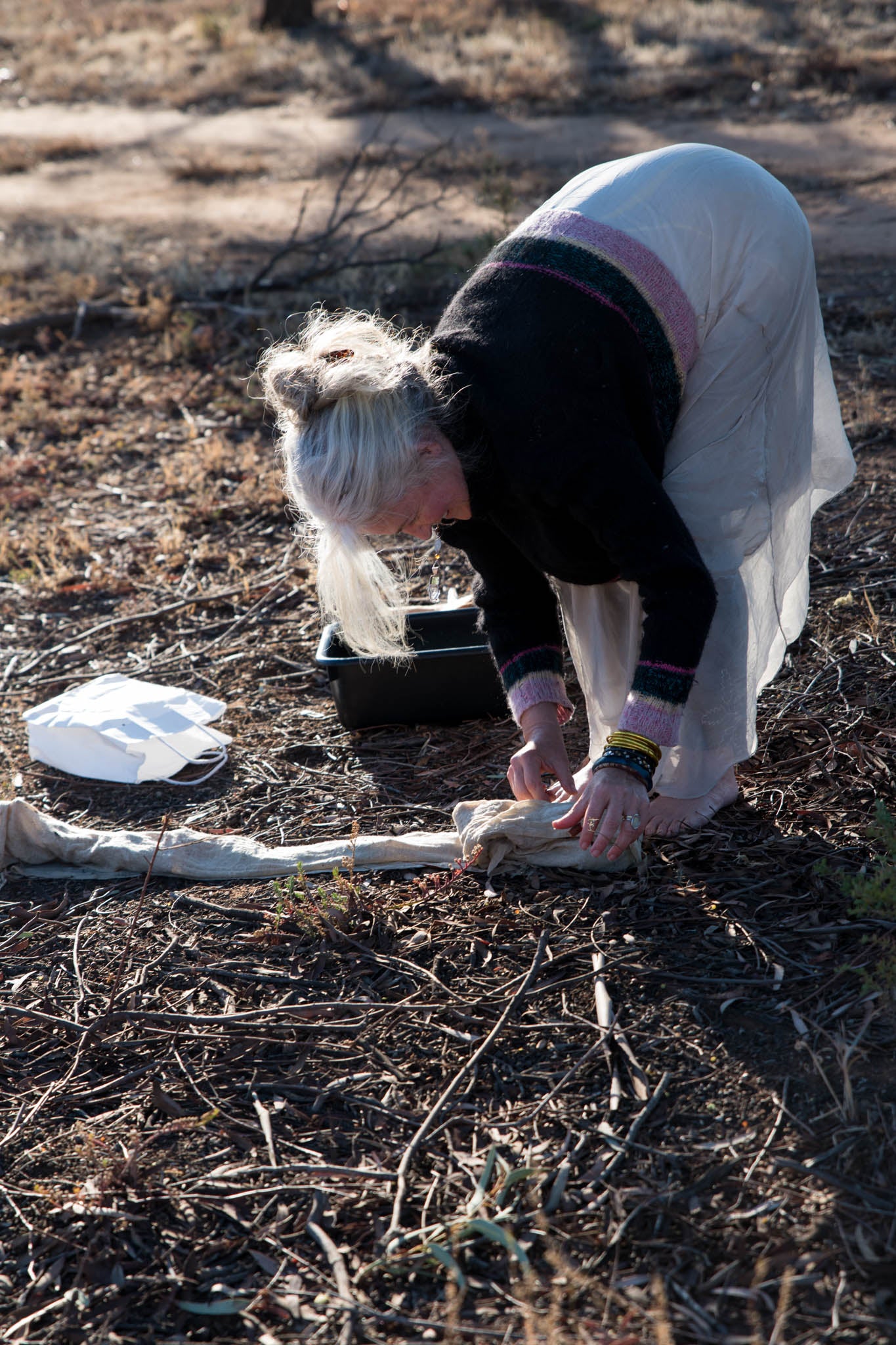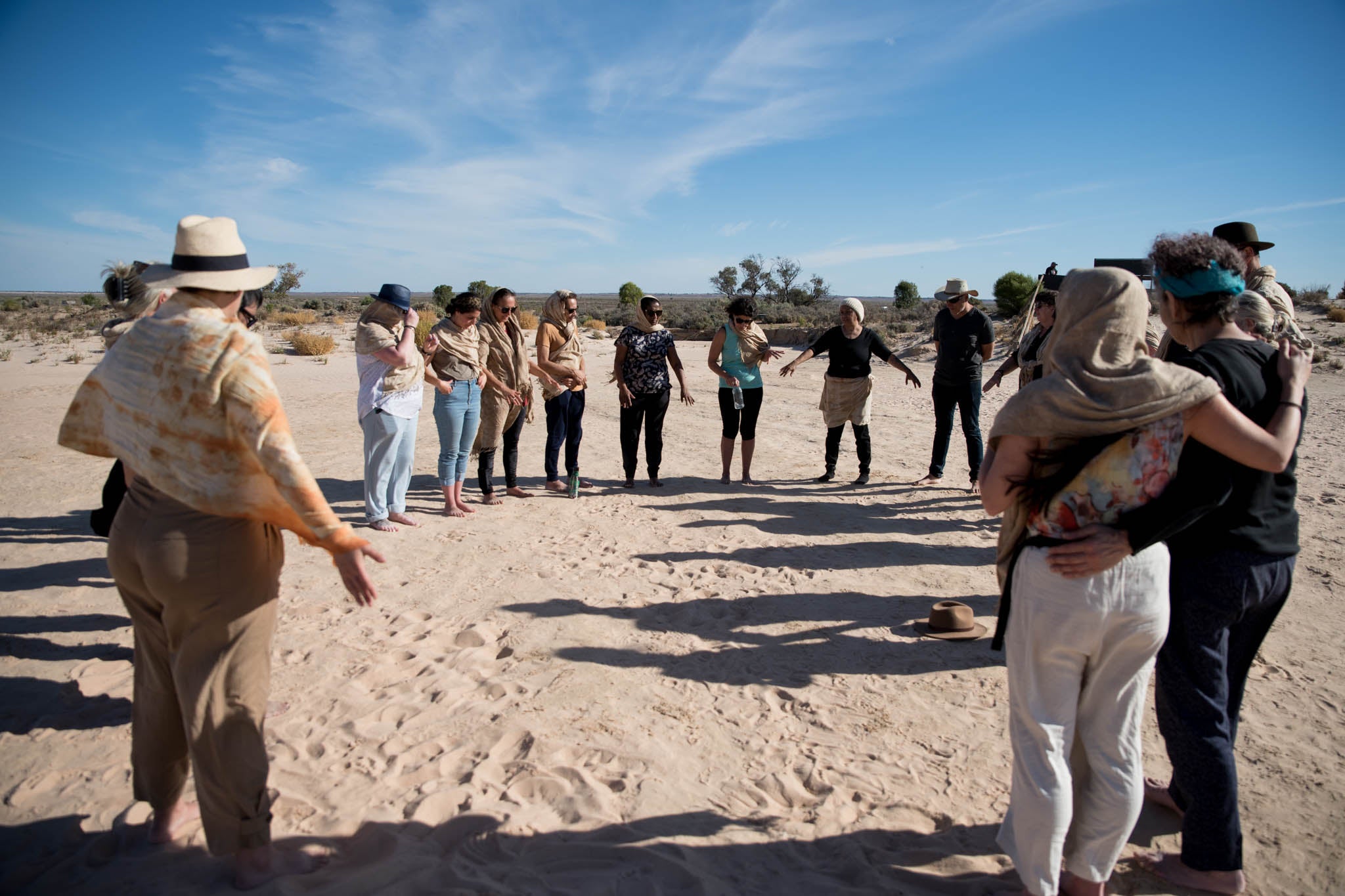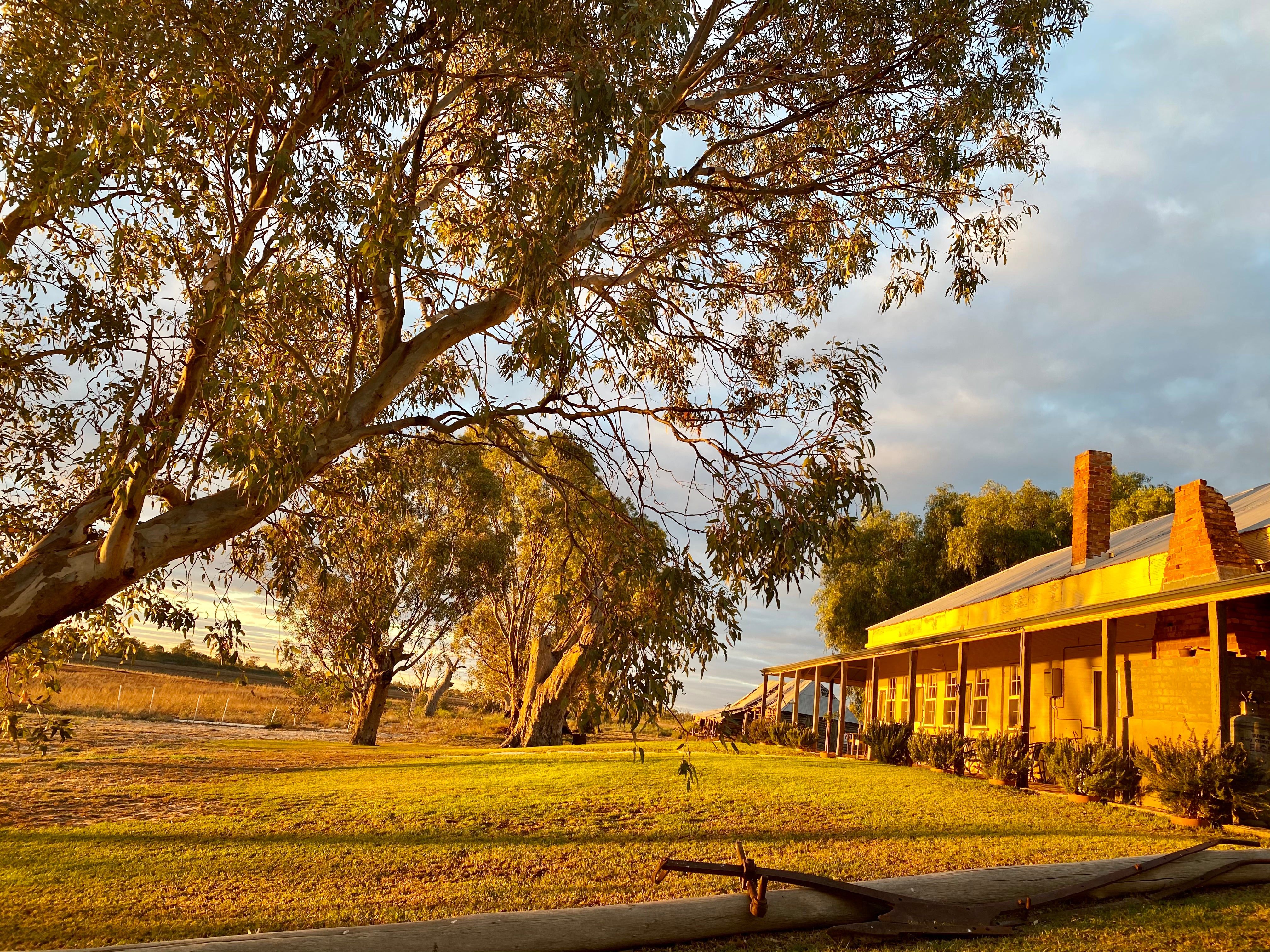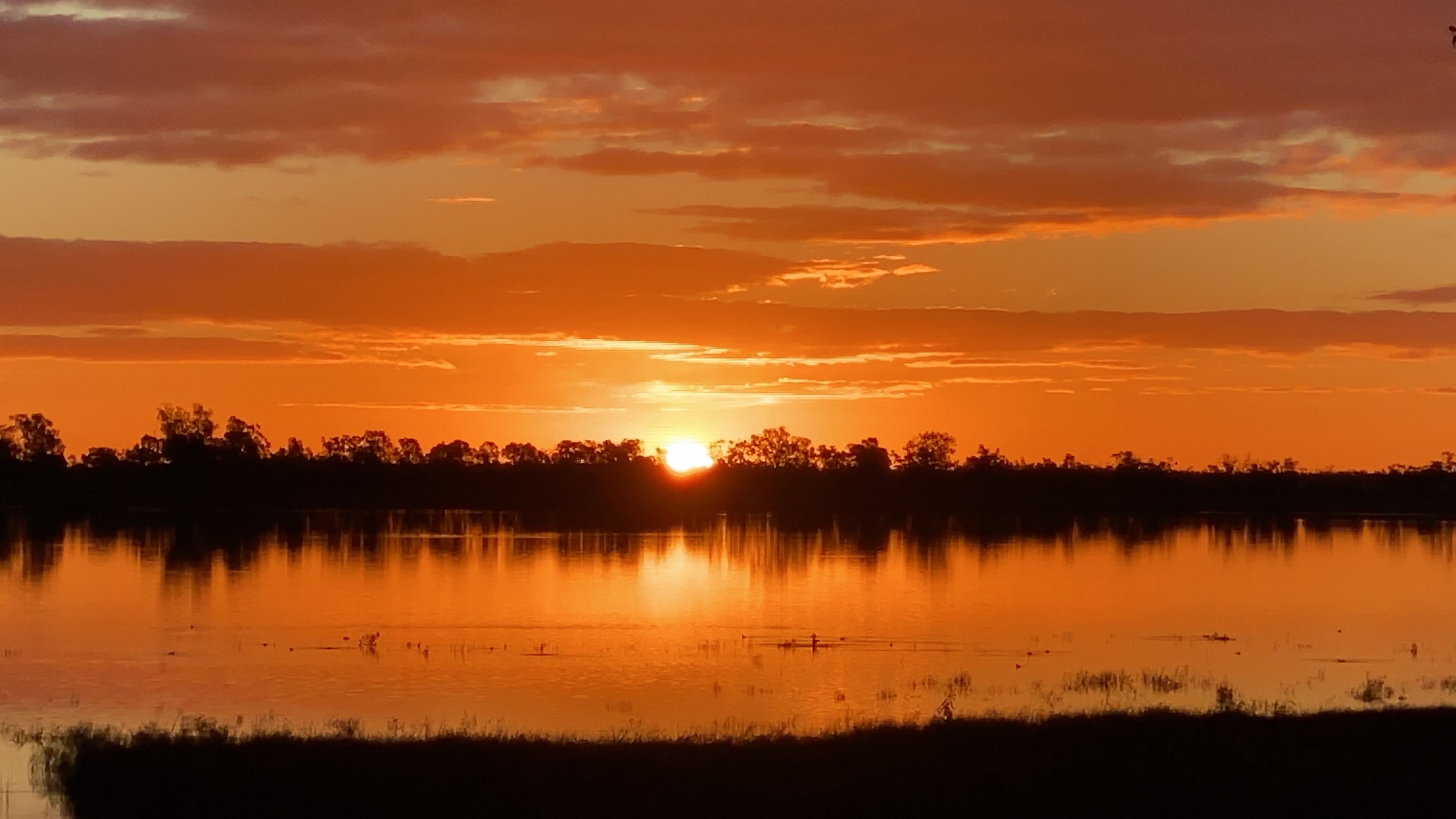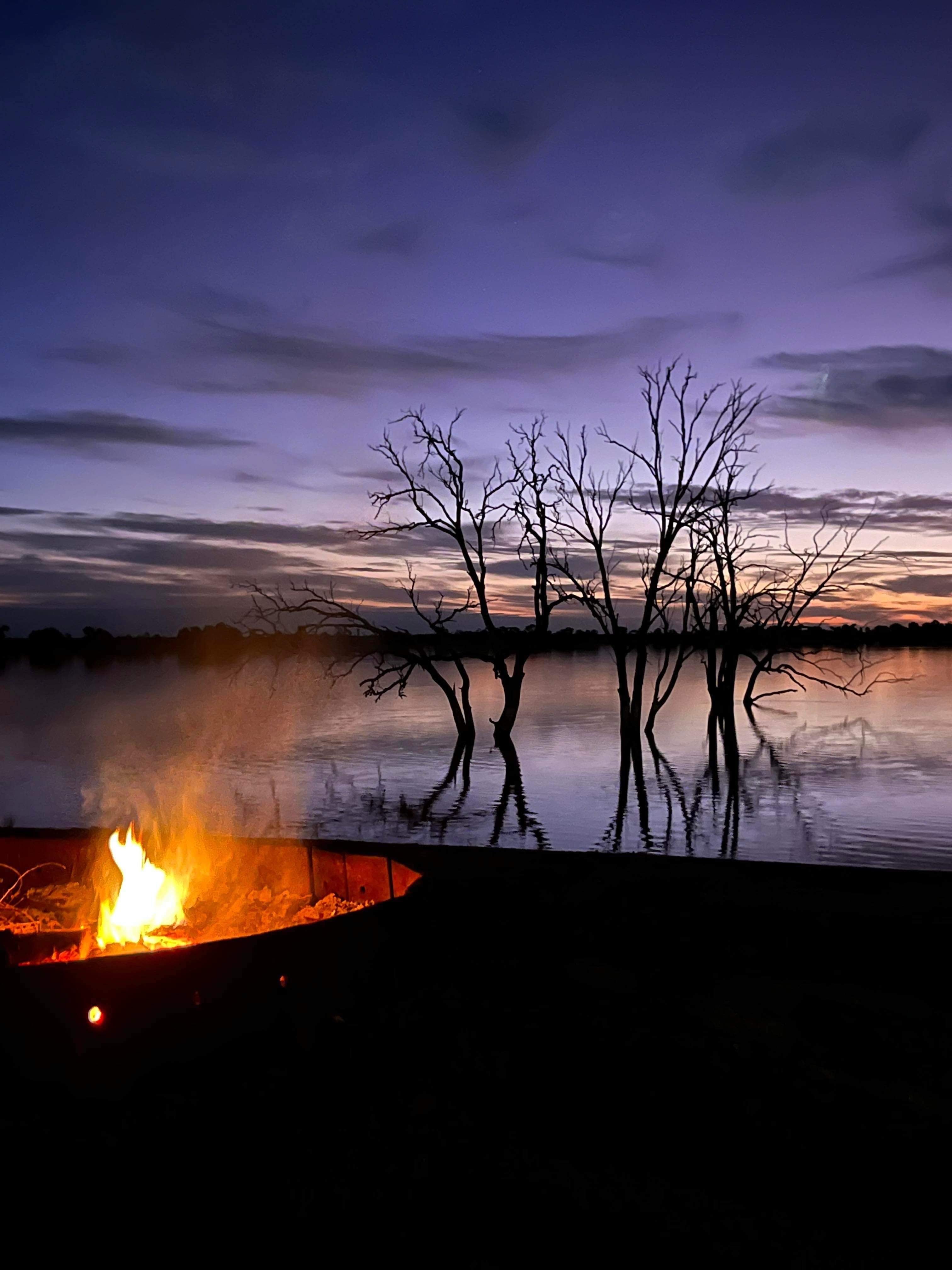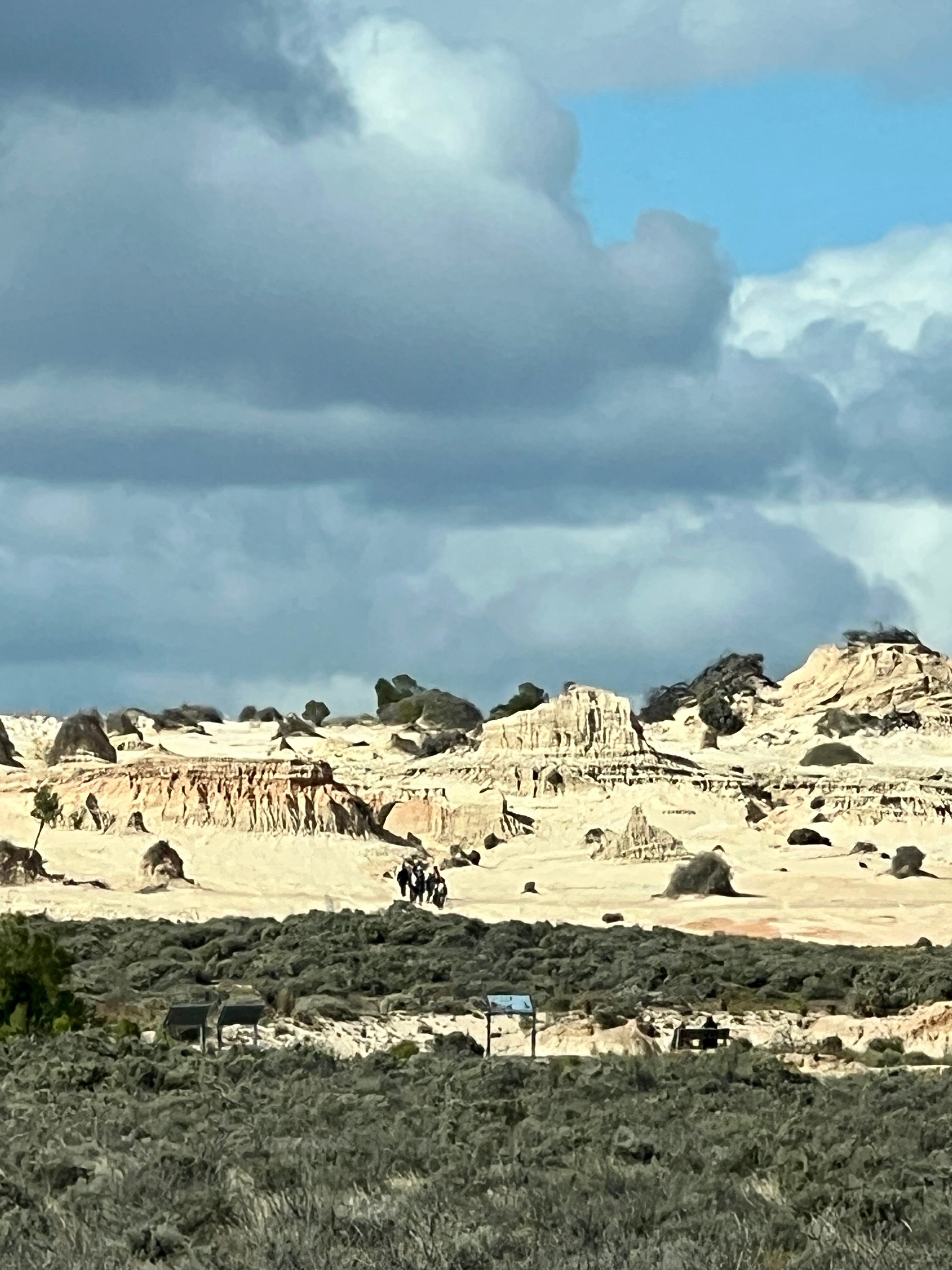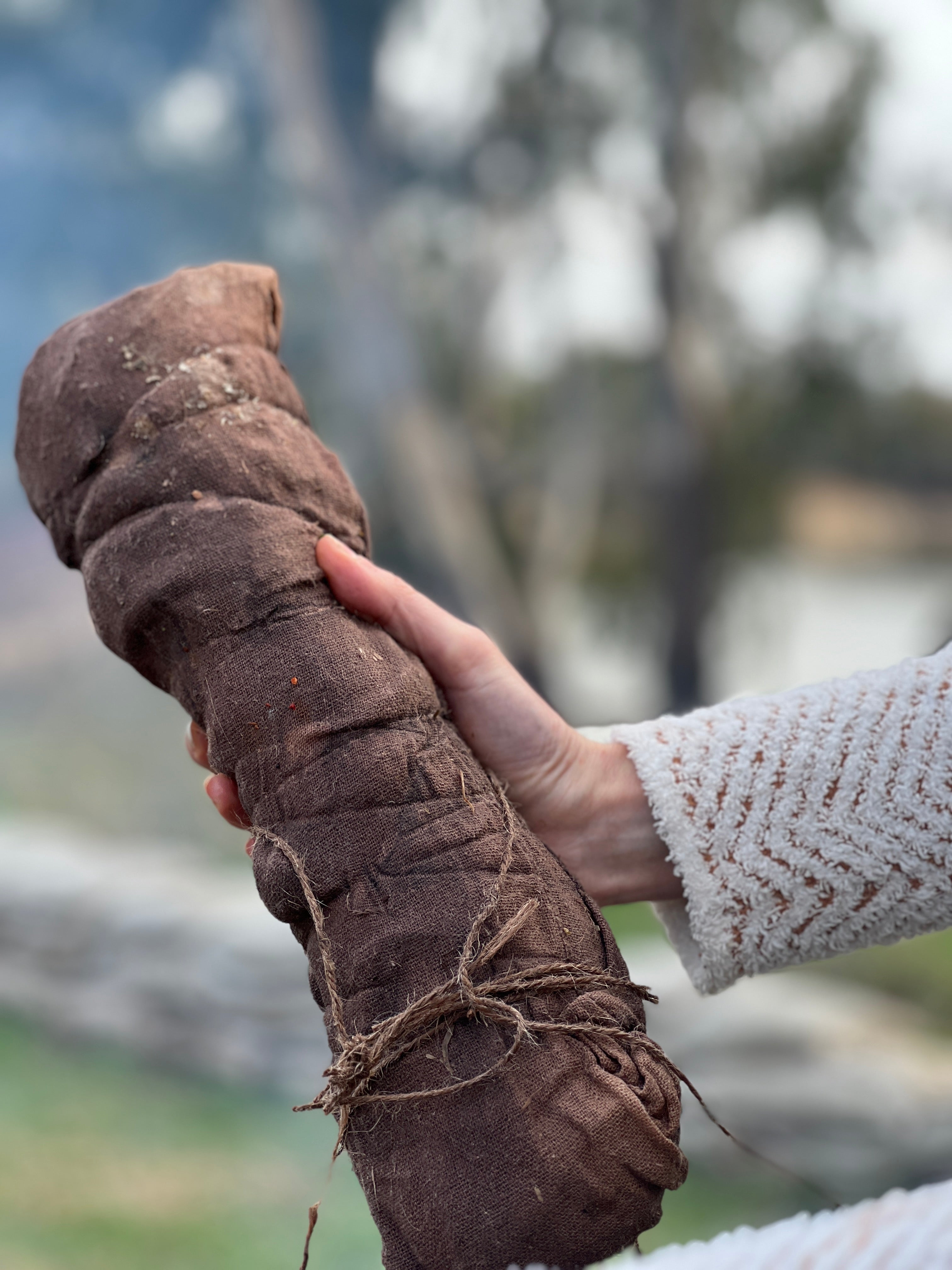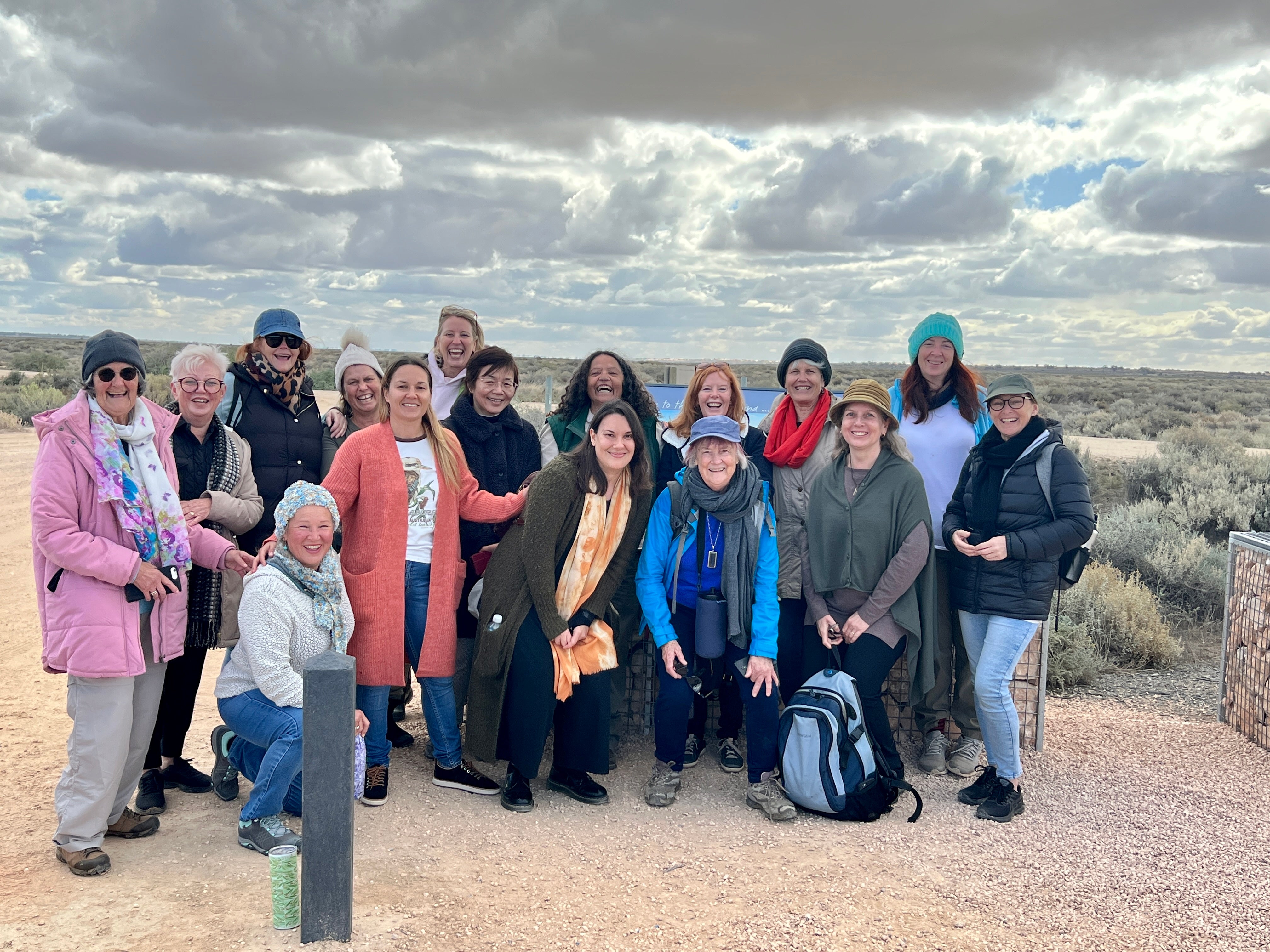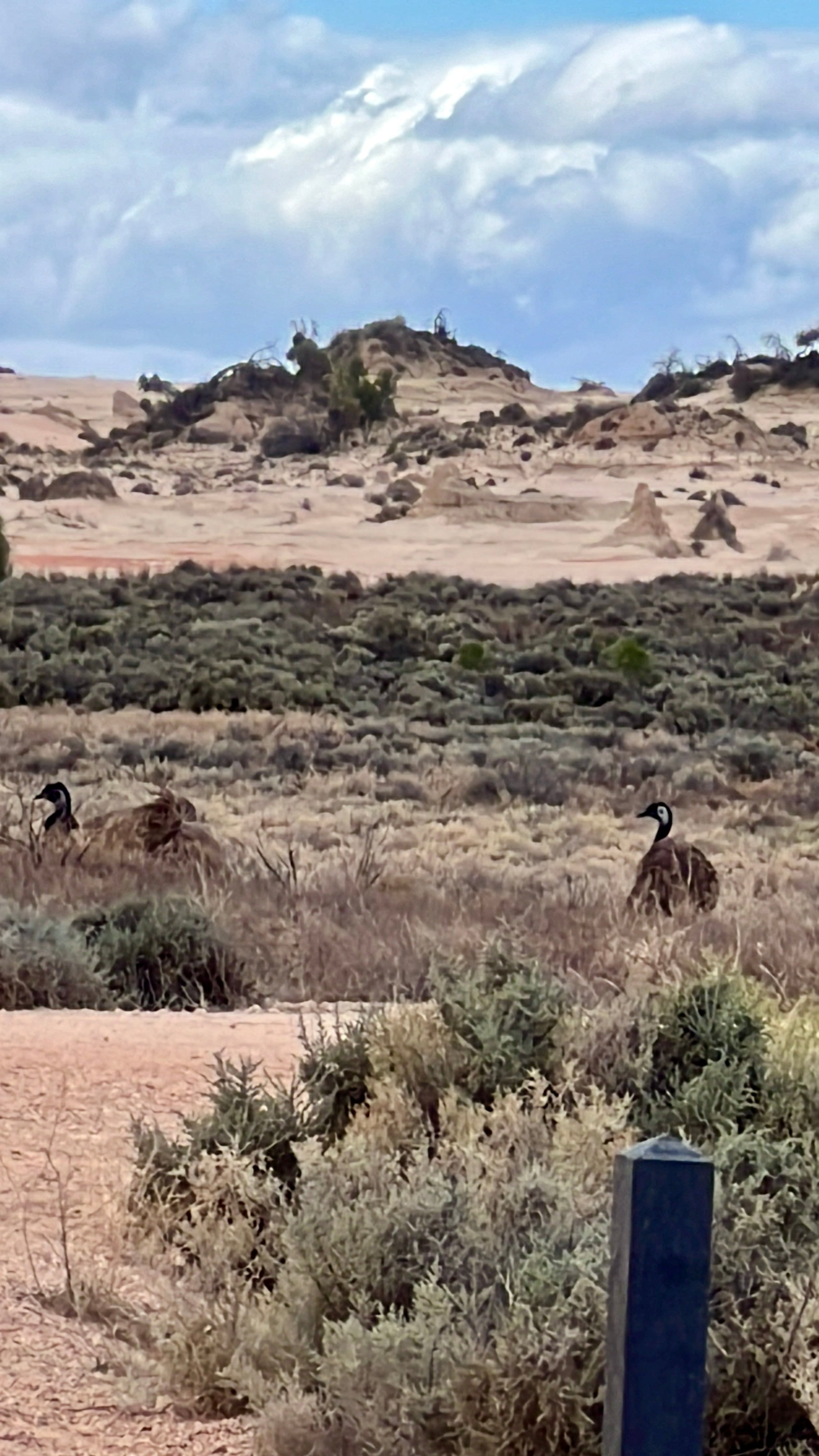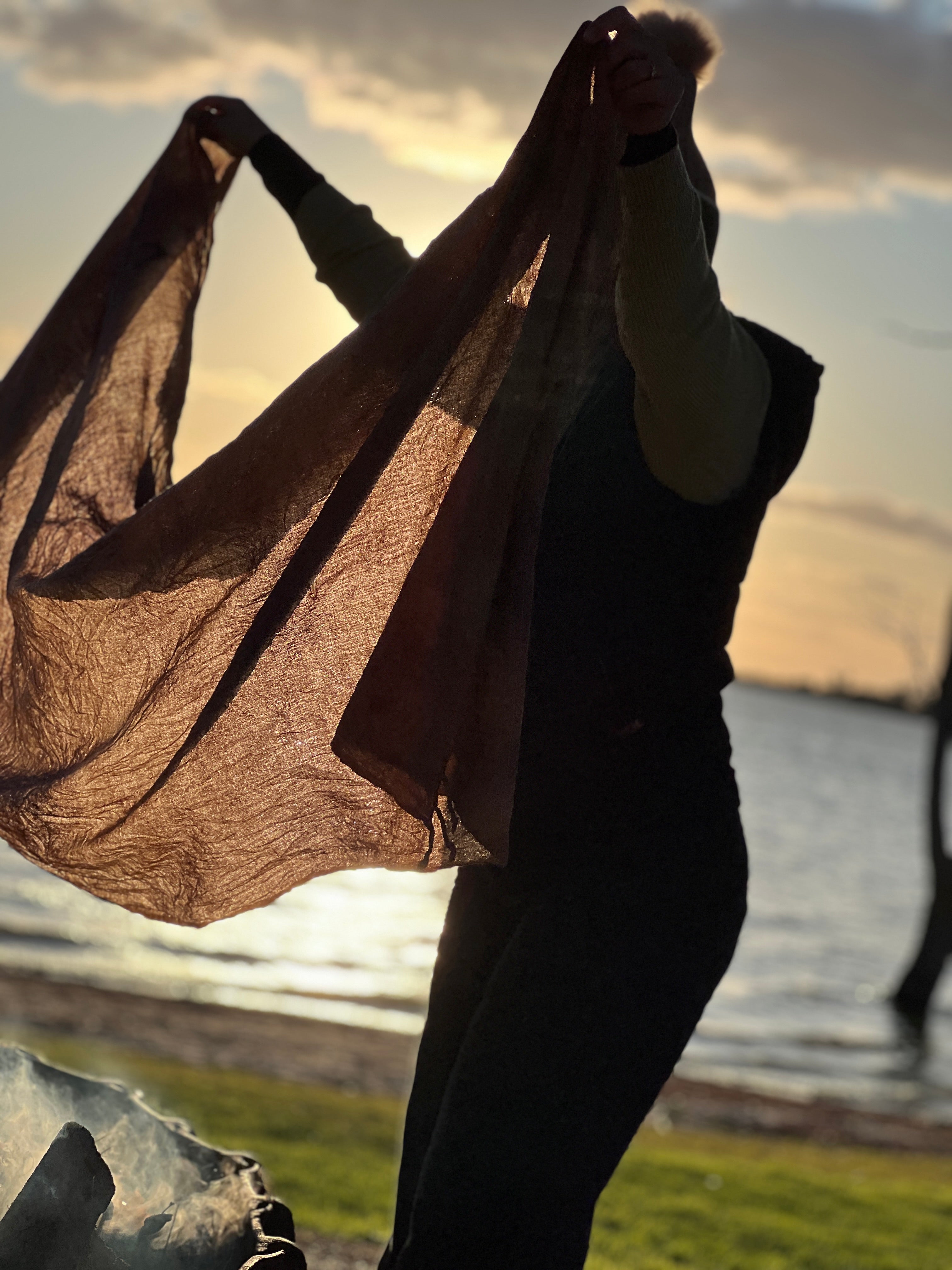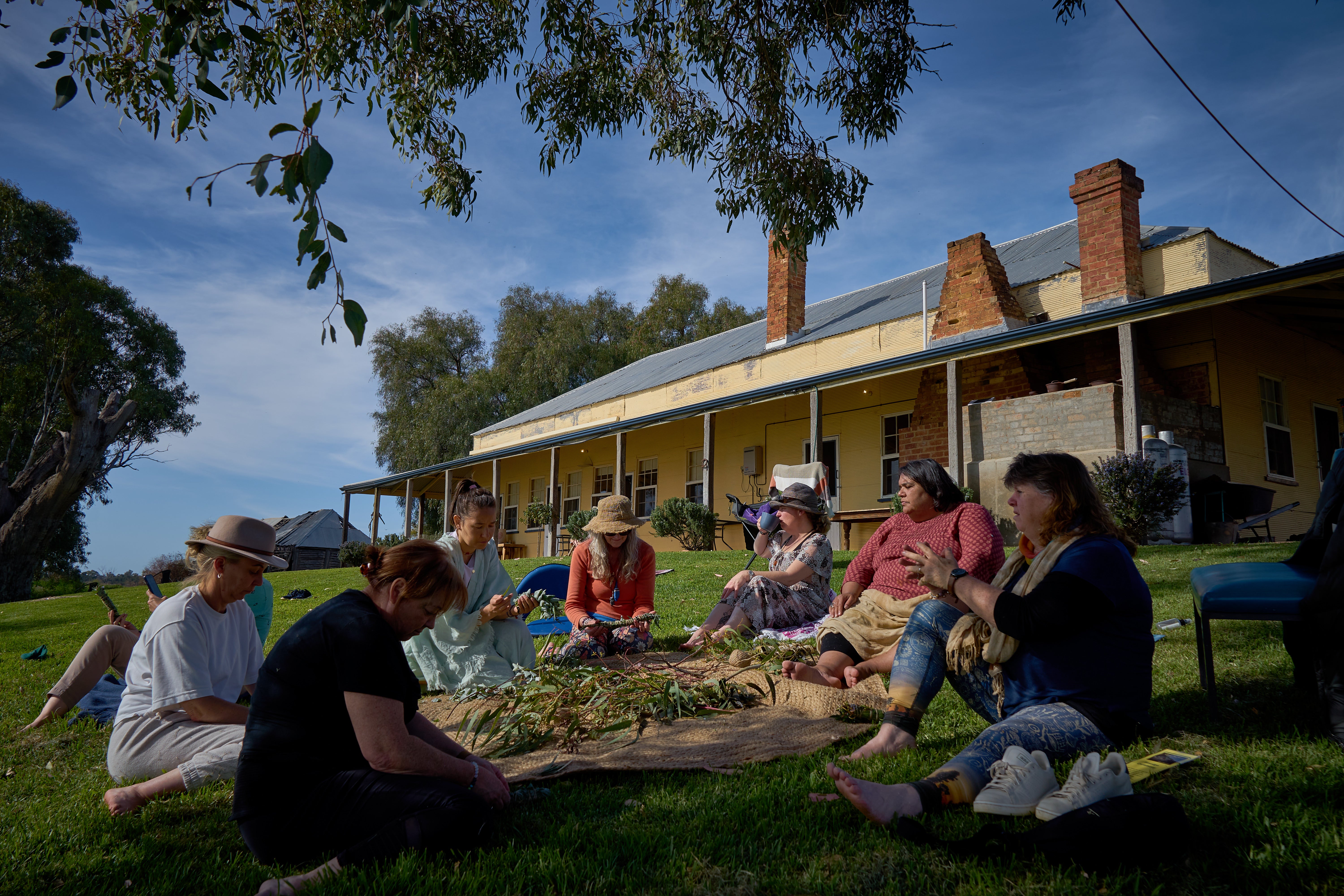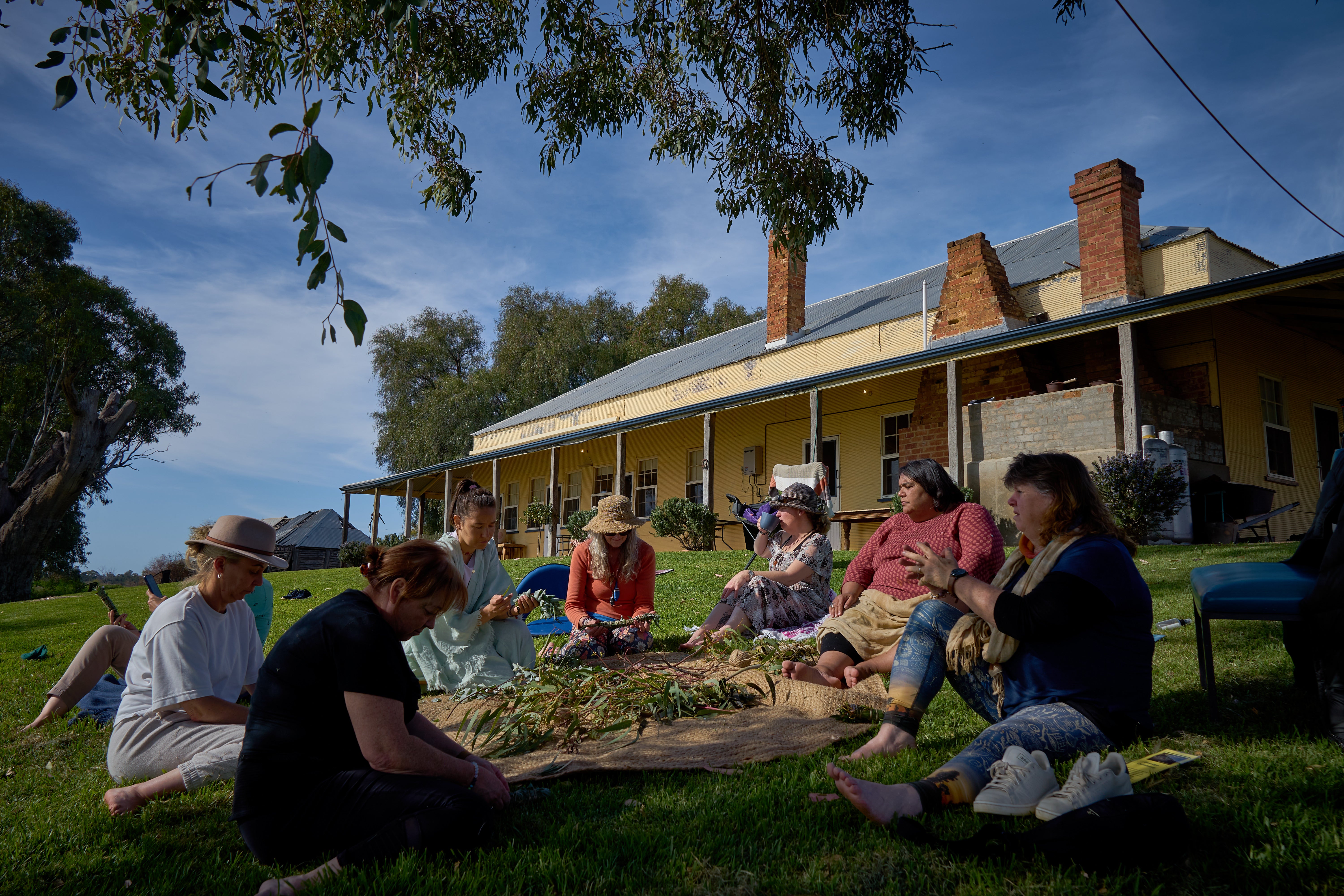 JOURNEY TO ONENESS GATHERING
*Must fill out form before options can be selected.
CONNECT,  Create, Journey + Heal Together.
 
During the Weekend Gathering  you will be invited to surrender, explore, imagine a Dreaming and Healing way as a Future Ancestor and Live in Oneness.

You will be guided by Annabelle Sharman in the Creation of your YUMA Spirit Cloth by embracing a deeper immersive connection to the Elemental Earth Medicine.
 Journey in Circle through the stages and guidance of the YUMA Way of Being inspired by her published Book THE FUTURE ANCESTOR - A Guide and Journey to Oneness.
Weaving your story and truth with grace to  honour Self, Spirit + Mother Earth, and your Ancestors to inspire and empower the desired and needed change, for  peace and healing.
 
We will journey, ceremony, connect, share, learn, create, and heal together, individually and as a collective.

NEW DATES FOR 2024: 
May 24 - 26 
Sept 20 - 22

All Inclusive:
- Full Weekend Workshop  with Annabelle and Team
- Welcome and Closing  Blessing Celebration 
- 2 nights Twin share Accomodation -Friday + Saturday included 
- All meals included: Breakfasts / Morning / Afternoon Teas / Lunch and Dinners  Friday     Sunday.
- Workshop commences with Welcome Dinner Friday evening and Concludes Sunday  12pm.
- Event  Location is Lake PAIKA Accomodation. NSW
- Program will be provided in your Welcome Letter 
- All materials to create your Spirit Cloth and other planned sessions throughout the
weekend, are included.
Please ensure you complete the Required Form before Purchase.
This is an Intimate,  Small Group  In-Person Group Weekend Experience.
You will have opportunity to have some 1.1 time with Annabelle and deepen your learning and experience. 
 
STRICTLY NO REFUNDS
- Credit Transfer to a new Workshop on alternative future date. 
"I honour all of my Ancestors who Dreamed me into being and existence. I acknowledge my Ancestral homelands. I will continue to walk with honour, strength and embody the spirit of my Ancestors to empower hope, peace, freedom and healing."